Hi everyone!! I hope you are all staying safe and healthy during this crazy time. It's wild to think how much the world has changed in just a few short weeks. I first went on spring break hearing very little of the coronavirus and now I'm at home indefinitely taking all online classes for the rest of the semester. I hope you all have found some ways to stay busy at home and have found ways to handle all the stress and anxiety that has come with all these changes. It's easy to fall into the trap of negative thinking with everything going on, and I definitely am not ignorant to the amount of pain, suffering, and anxiety that this illness has caused. I acknowledge the families and individuals who have lost their jobs, who are extremely sick, or who have lost people to this illness. However, I have also seen a lot of positivity come out of this time. People sharing love on instagram with all the positive challenges, text messages from loved ones I haven't heard from in a while, and zoom chats from friends that I miss dearly have been some of the amazing positives that have come from this social isolation and distancing. I've been trying to look at this time as a call to take a breath, slow down, and focus on what's important. Today's society teaches us to always be go-go-go and to never take a break. I see so many people around me burnt out from work, overwhelmed by life, and always looking ahead instead of in the moment.
I send out love and prayers to everyone who is really suffering during this time. If you are one of the lucky ones who isn't sick or hasn't lost a job, I encourage you to take this time to slow down and reflect on what's really important. At the end of the day, coming together with love and faith is what is going to get us through this time.
I recognize that anxiety and fear are at an all-time high during all of this. Trust me, as someone who is a hypochondriac, I have had many nights of restlessness and insomnia worried about my friends and family and the future to come. It has been helpful for me to spend my days distracted and doing things that I love, and one of those is baking and cooking. So, I thought I would share some fun, easy recipes that you can make for family meals, for yourself, or to have as a sweet treat during this stressful time.
20 Easy Recipes to Make While Under Quarantine
This is one of the recipes that I made while in social isolation, and I have to say it's become a favorite of mine. The tacos take 30 minutes to make and are the perfect family meal. They also require very few ingredients. Just grab some cans of jackfruit, barbecue sauce, and taco shells and you are good to go.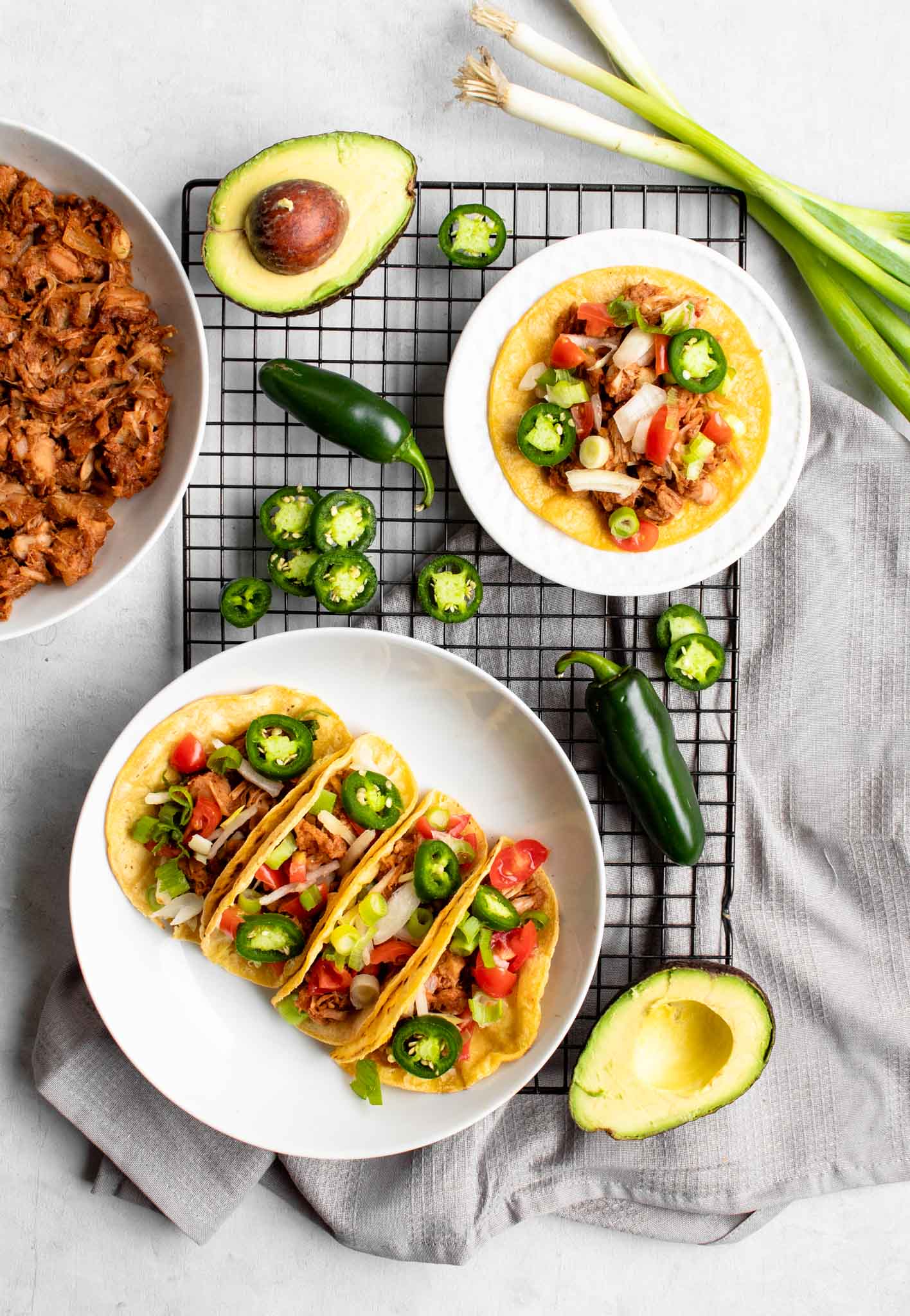 I thought these were the absolute cutest cookies and looked like such fun to make. They take about 45 minutes to make, but this may be the perfect fun recipe to make with the family. You can also make this recipe vegan by substituting the butter for vegan butter and the eggs for a flax egg or chickpea flour.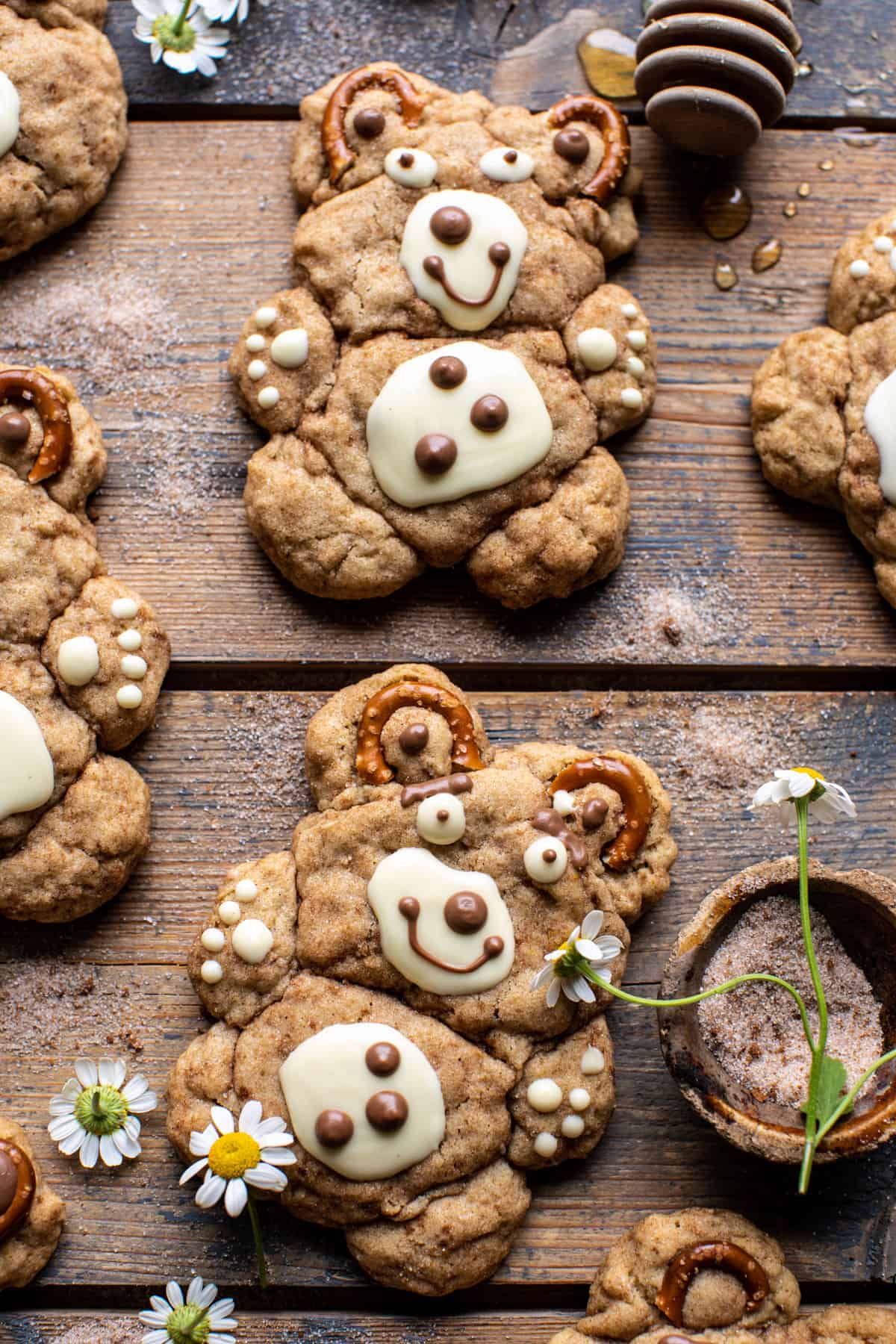 This is a simple, healthy recipe that would be perfect to make for a family dinner. The total time is 25 minutes, which makes it perfect for something quick and easy to whip up. You could also make this by adding whatever veggies you have in your fridge and you are good to go.
I swear Emilie has the best vegan recipes of all time and this one is no exception. This is the perfect stay-at-home, quarantine meal with ingredients you most likely have in your pantry. If you're looking for an easy, cozy meal for the whole family, this is your go-to. Plus it only takes 10 minutes to prepare.
This is another one of my favorite recipes that I've made while in quarantine. You can't go wrong with pizza and this is the perfect recipe to make for your Friday night dinner.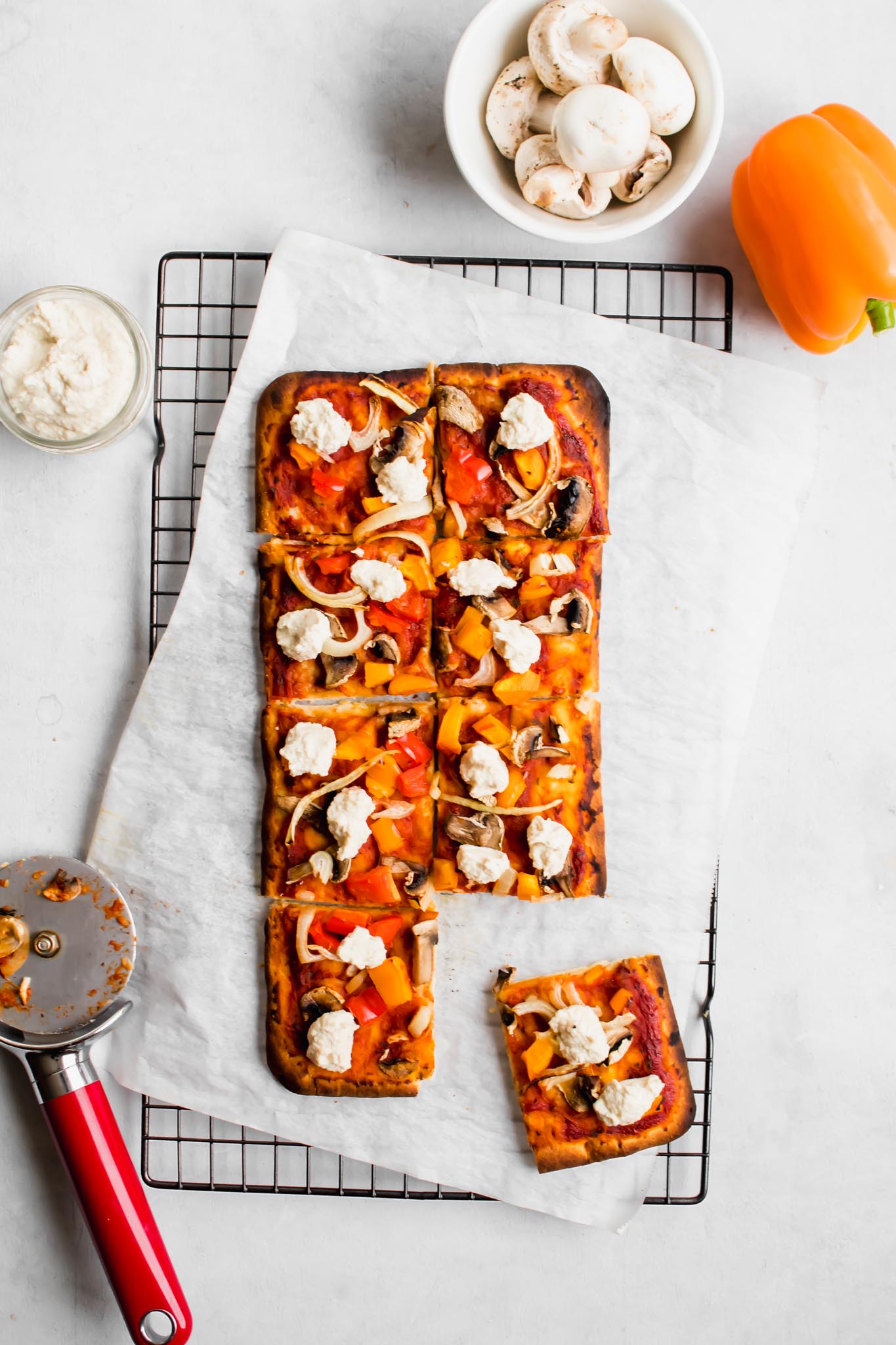 If you're looking for a comforting, healthy meal that your whole family will love, well this is the one for you! A mix of yummy tempeh with maple glazed vegetables, this recipe is perfect for any weeknight meal.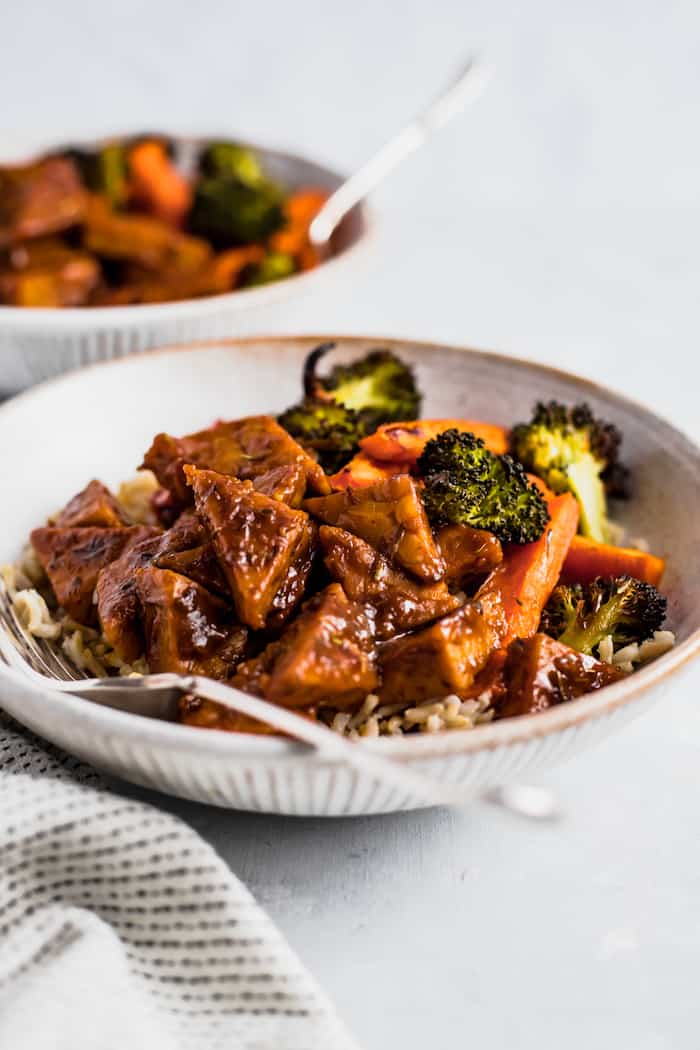 This is another quick and easy recipe that is perfect for a weeknight dinner. It takes under an hour to put together and can be stored for the rest of the week!
This recipe is your classic home comfort baked beans. It takes less than 20 minutes to prepare and can be eaten at any meal with any side.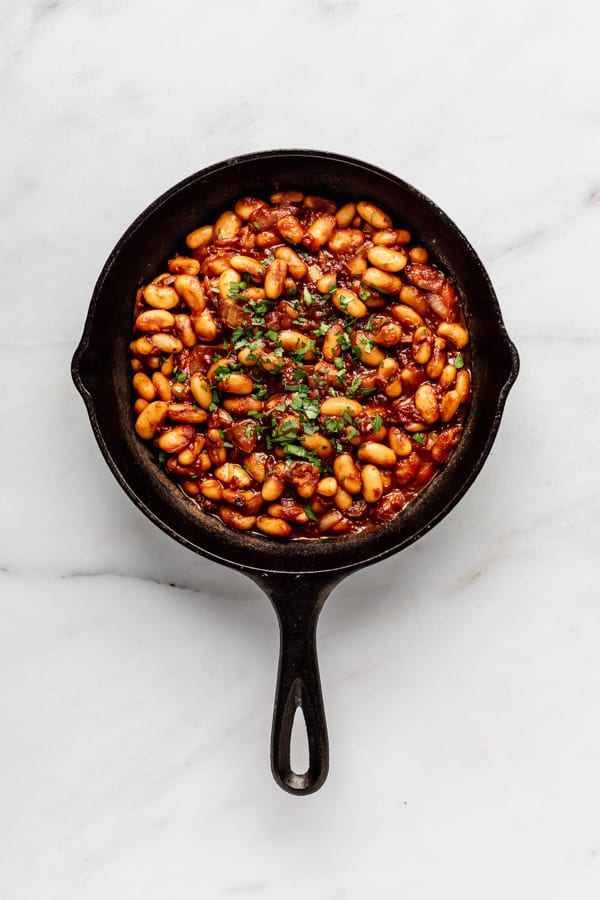 Oh hello gorgeous cookie! Literally this cookie is the cookie of your dreams and will heal any quarantine blues you may be feeling.
Feeling a little under the weather? Wanting to boost your immunity? This recipe is full of natural anti-inflammatory compounds that will help keep you from getting sick.
This is the perfect vegan cookie dough recipe that your whole family is sure to love!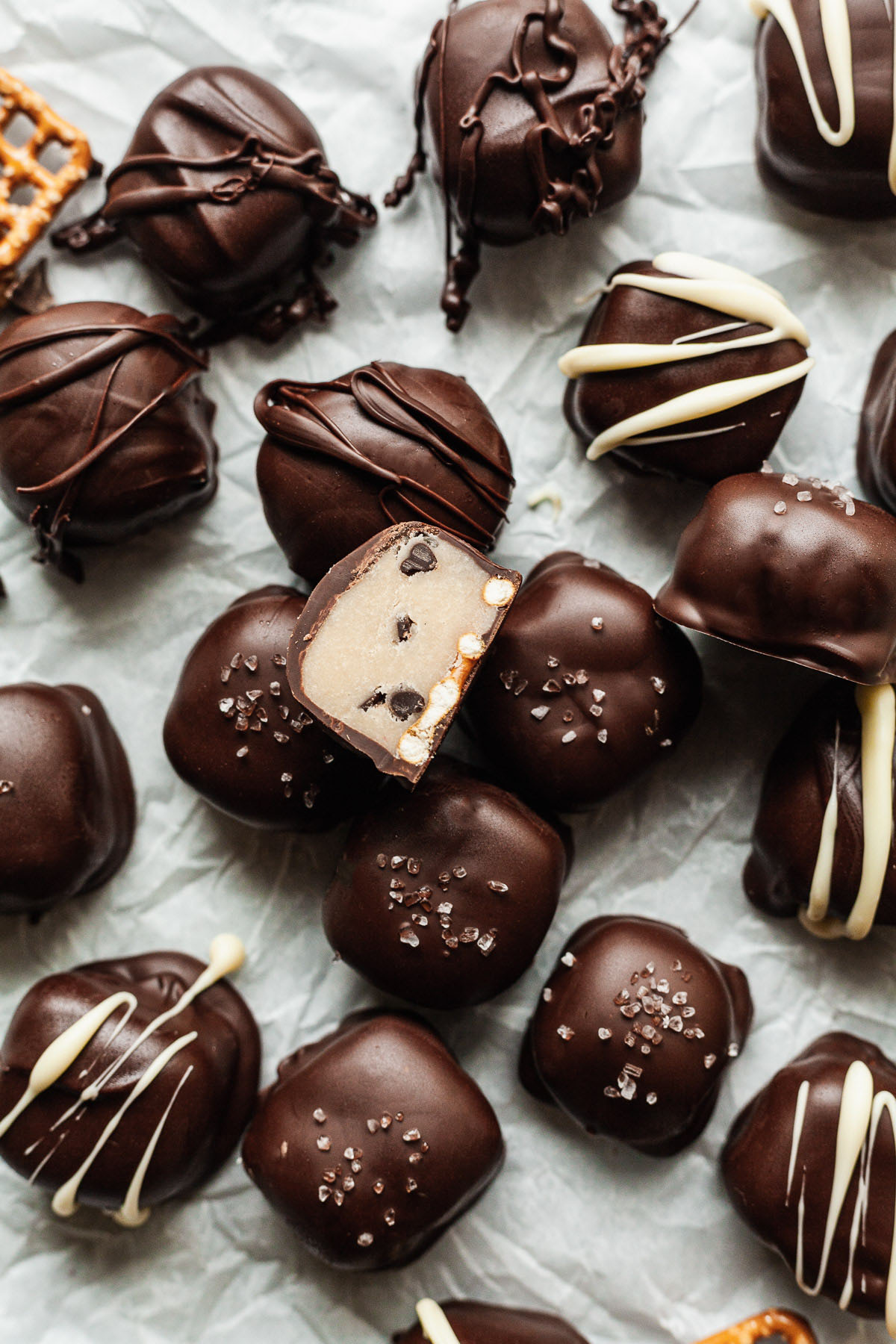 This one is for my extreme bakers out there who want a challenge to pass the time during this period of quarantine. If you're looking for an excuse to try out a challenging recipe than here's the one for you. This vegan cheesecake looks absolutely delicious and the perfect thing to make while stuck at home!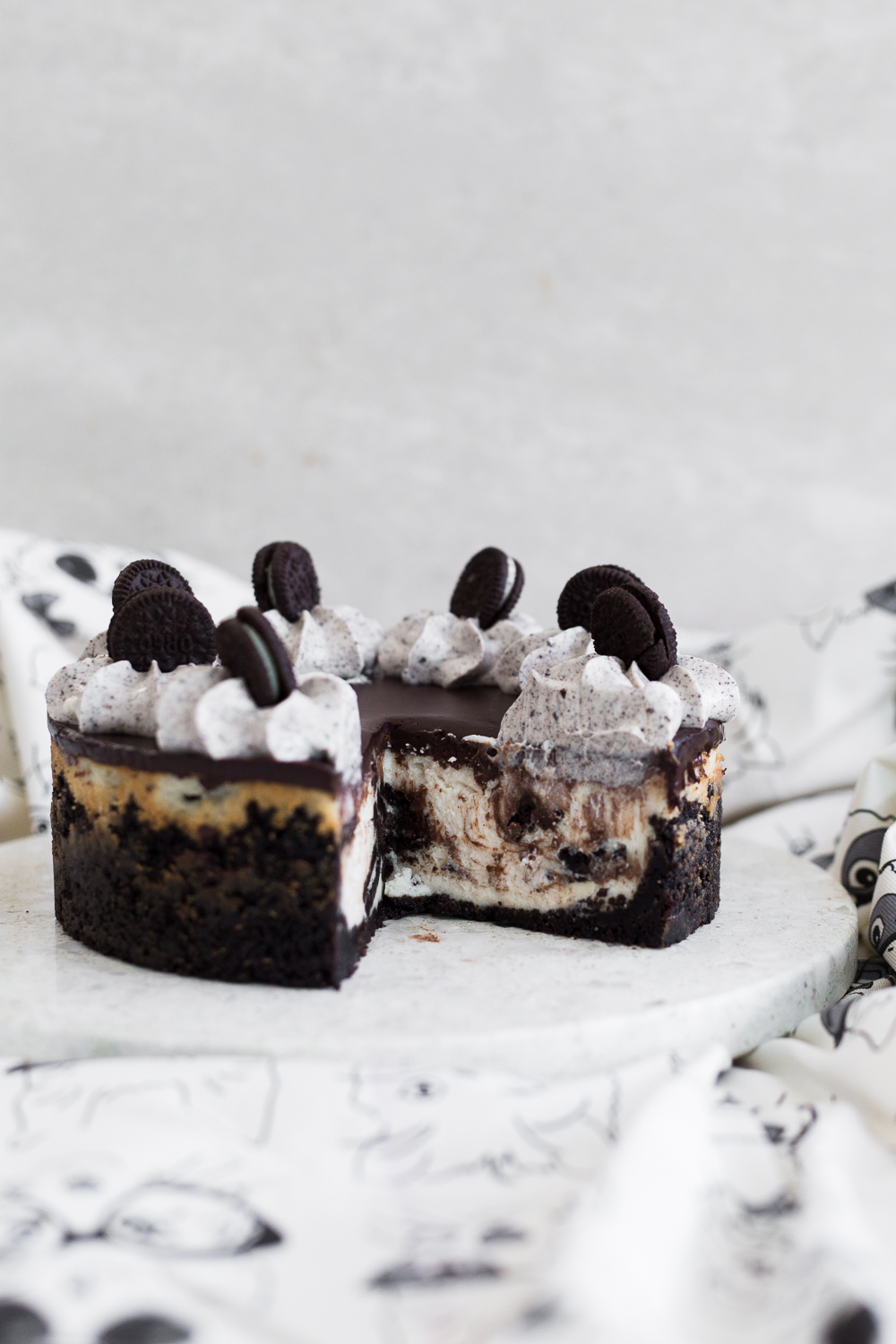 This is another recipe to add to your list of things to make for immune support! Make this for breakfast to fight off flu season
This is a perfect comfort meal that the whole fam will enjoy! This dish is a super cheesy vegan mac and cheese that takes about an hour to make. The bonus of this recipe is that you just have to bake the mac and cheese, no boiling is required.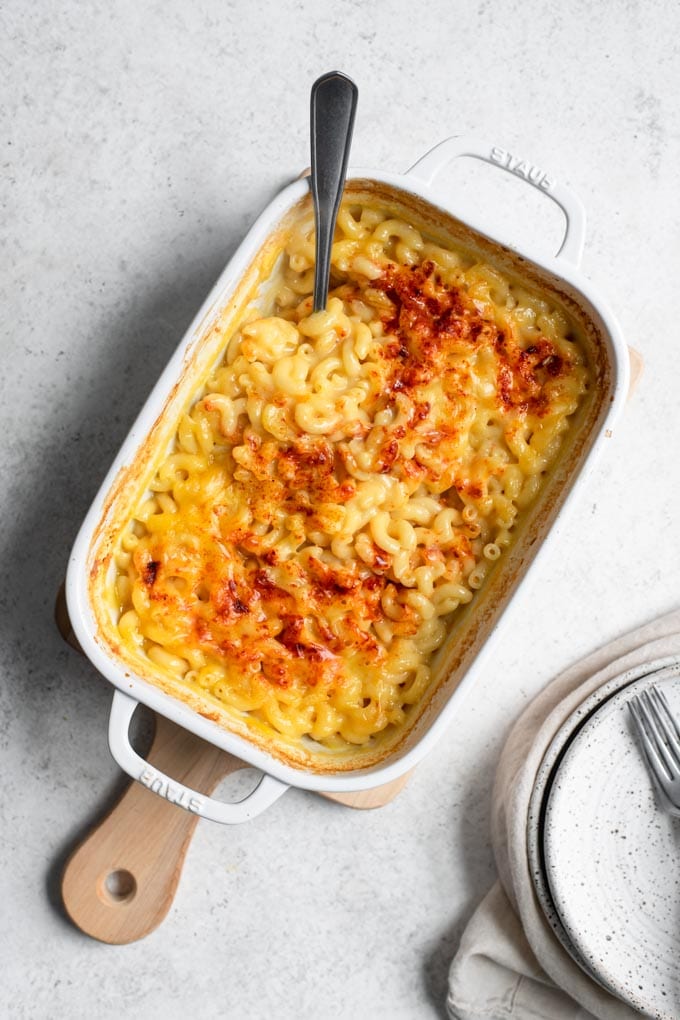 Make this hearty, healthy chili with staples you probably already have in your pantry!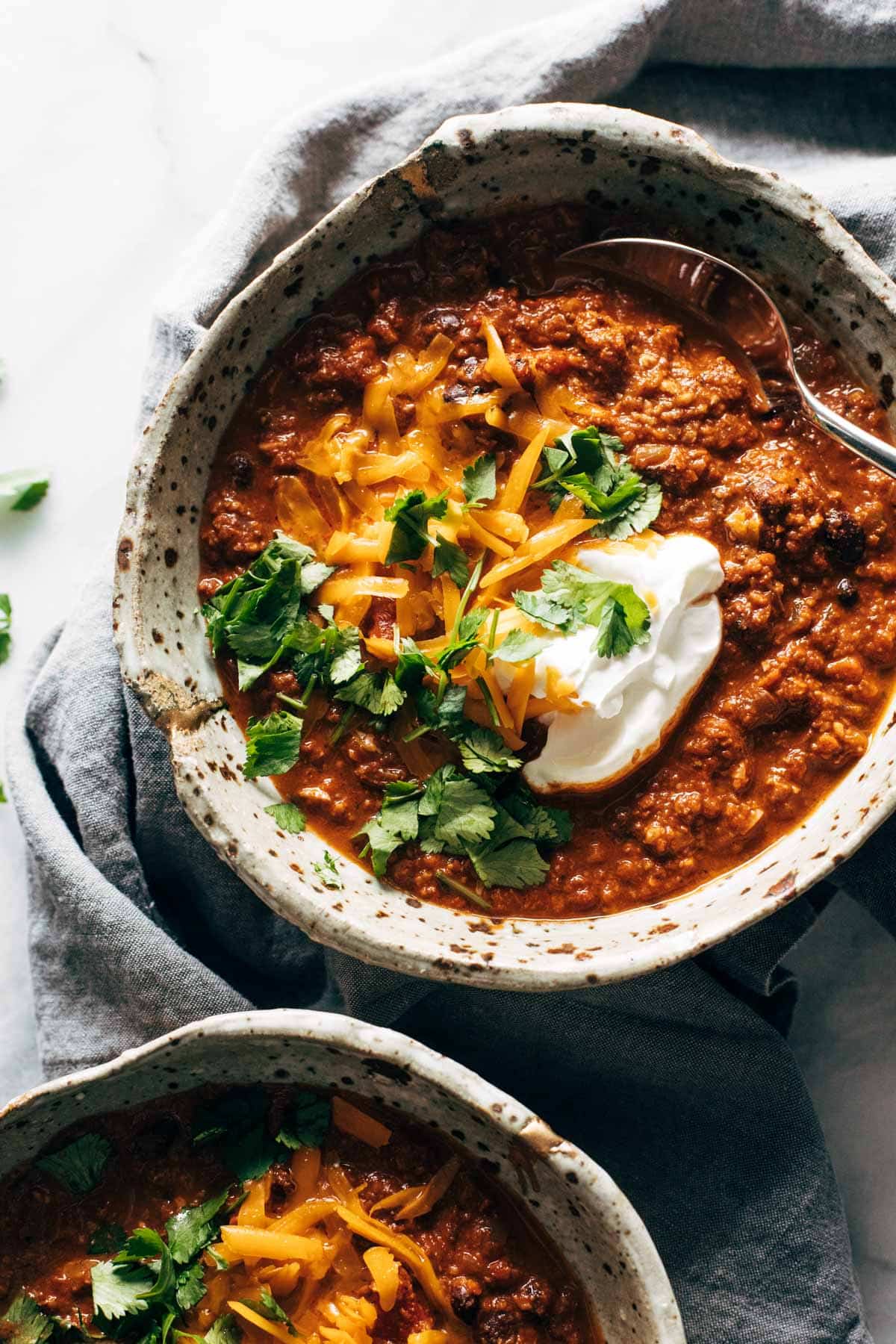 Add this sweet treat to your list of recipes to make while under quarantine!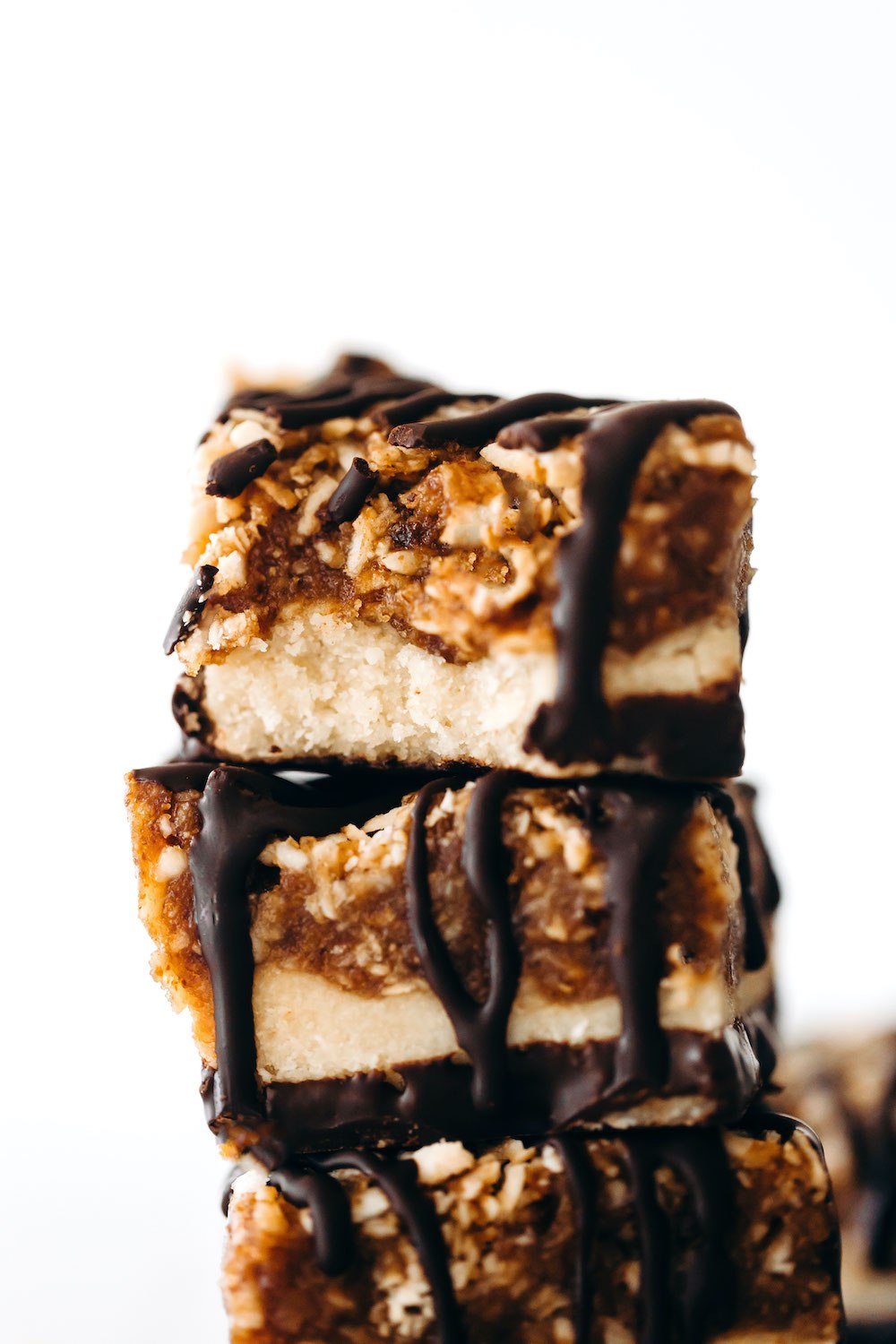 Of course I have to include one sweet potato recipe in here and these sweet potato fries are the perfect recipe to make. You can make these in less than 30 minutes and use them as a side dish or eat them as a meal in themselves.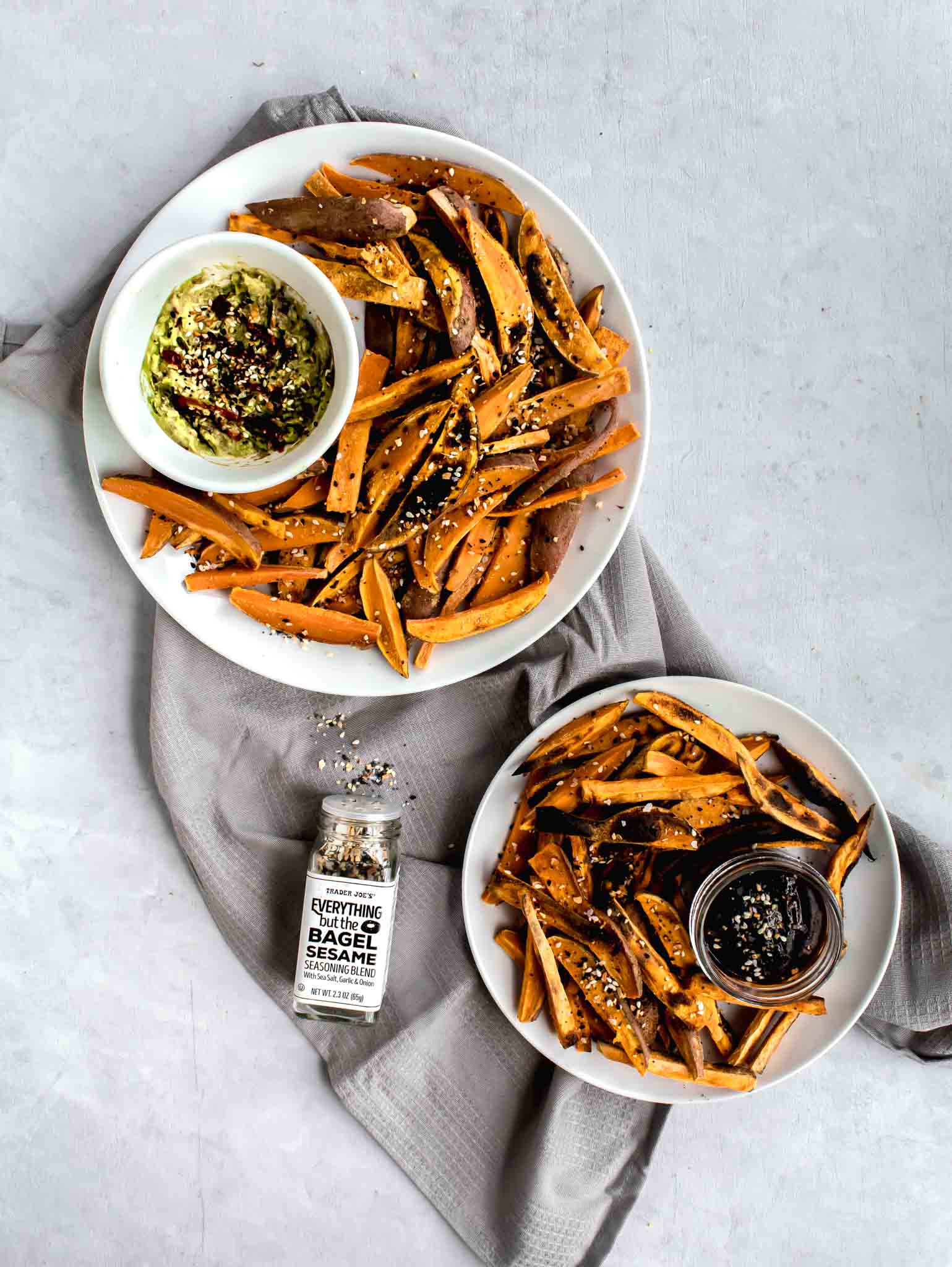 Switch up your traditional pasta meal with this delicious taco pasta recipe. This recipe takes 20 minutes to make and is the perfect thing to feed your whole family.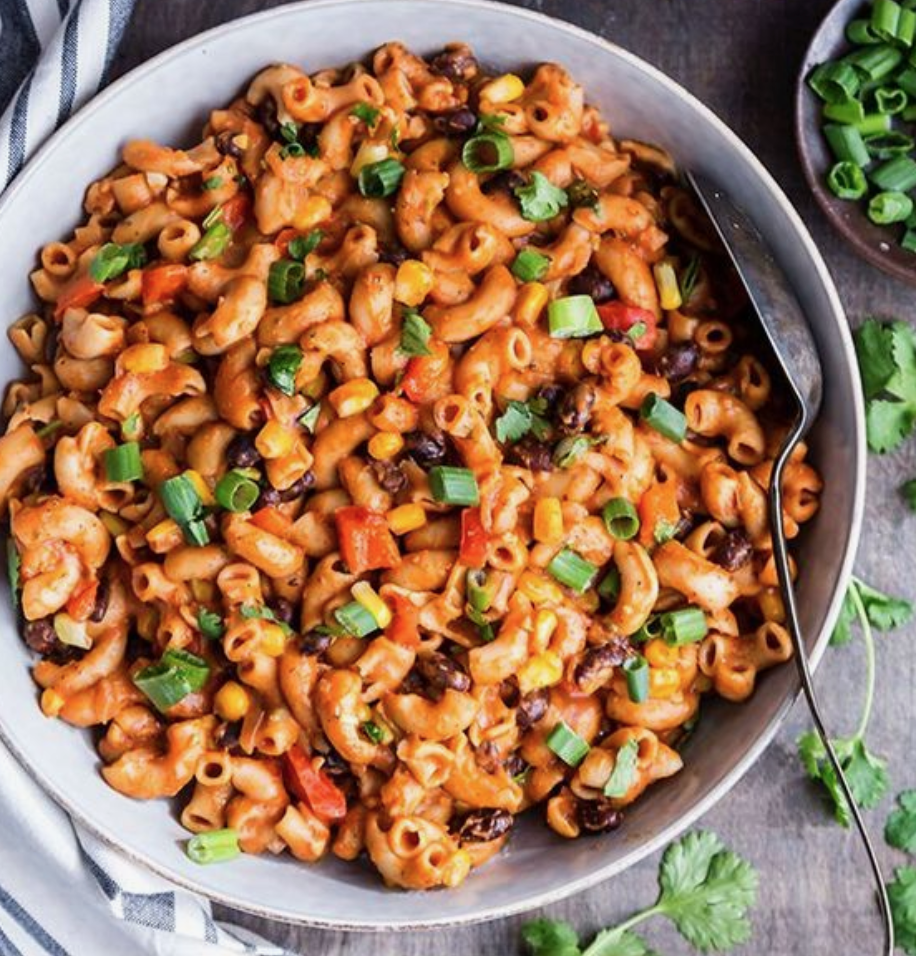 This recipe is packed with roasted tomatoes, beans, veggies, and yummy spices, making it the perfect family meal.
Since the weather is finally warming up a bit, these lettuce wraps might be the perfect tease for spring weather. These only take 15 minutes to put together and are the perfect light lunch option!