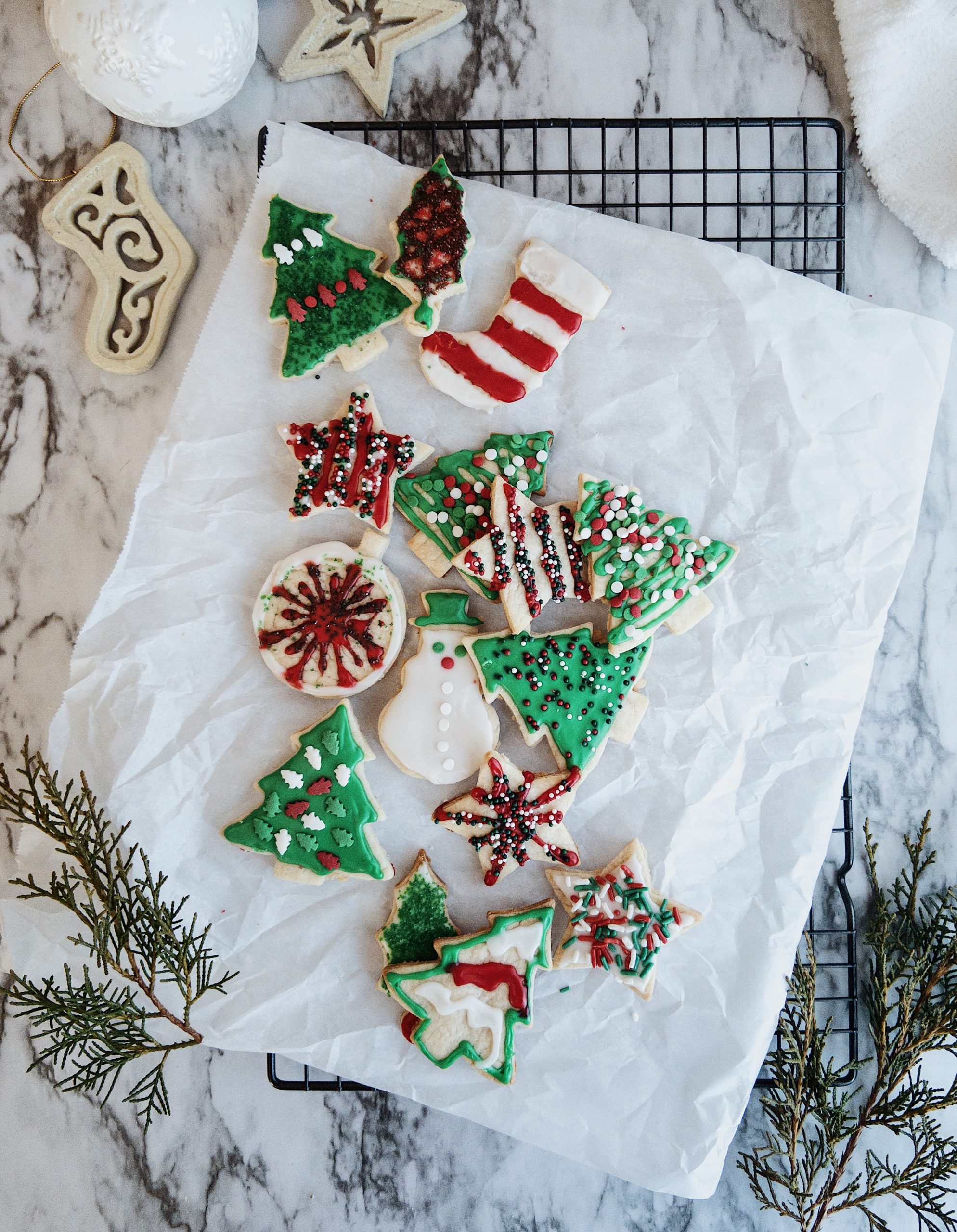 Oh it's the most wonderfullll time of the yearrrrr. If you can't tell I love Christmas. A lot. I love the snow, the pretty lights, and of course the cookies. I actually think the food that comes out around Christmas time is the best. Sugar cookies with thick icing. Hot Chocolate. Fancy spicy drinks. All the pies and cakes. Ugh it really is the best time of year.
As I was scrolling through the countless recipes for vegan christmas cookies to make, I figured I would compile a list of some of the favorites I found. This is your go-to guide for vegan cookies galore for all those christmas parties that you are planning to attend. I have TWENTY, yes twenty, different vegan christmas cookie recipes and you bet that my plan is to try all of these in the next week and a half until christmas.
Can you go wrong with classic sugar cookies? Absolutely not. This is the recipe I used when I made my homemade vegan christmas cookies and they turned out delicious. Plus the icing recipe makes it even more fun to decorate these yourself.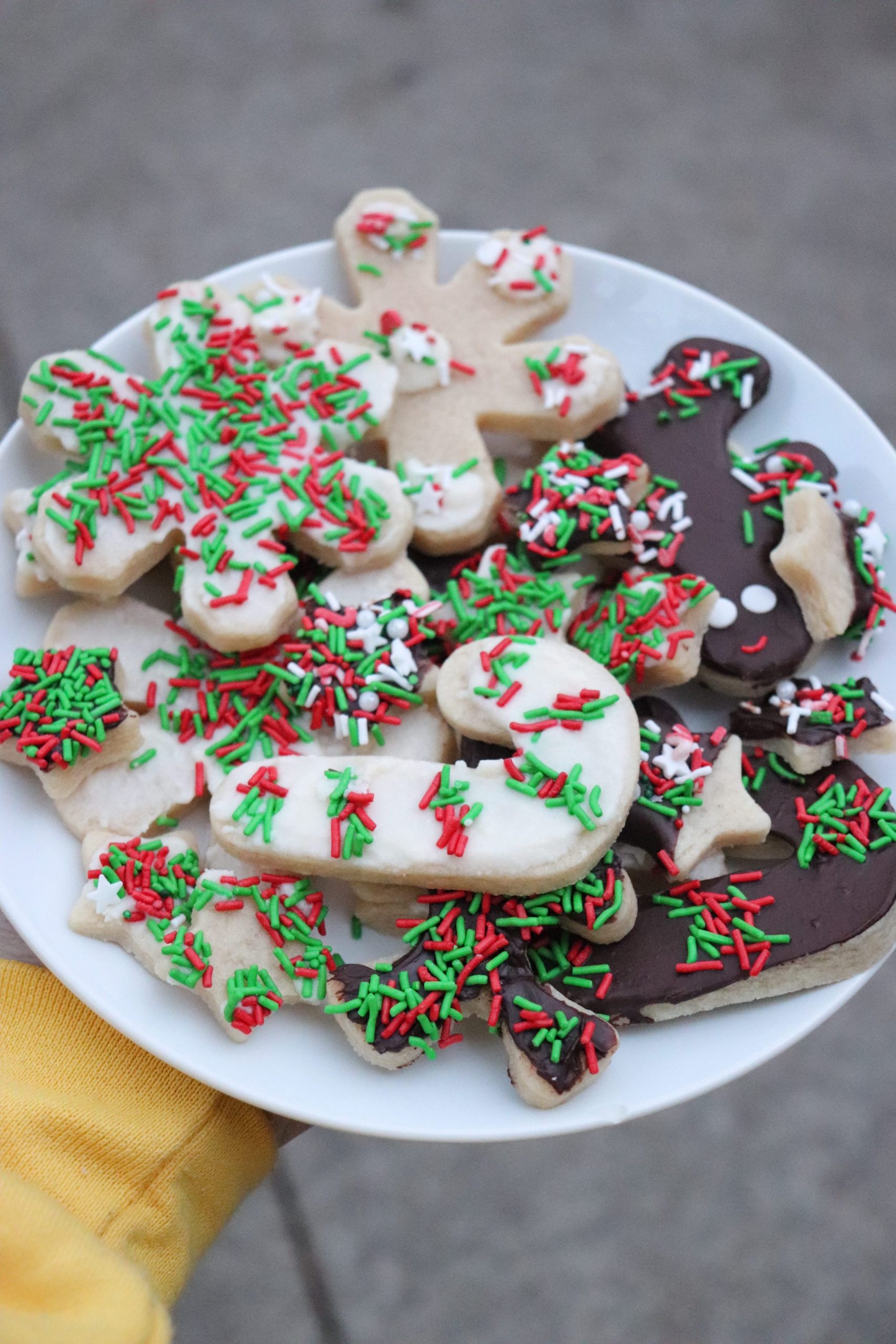 2. Vegan Christmas Tree Slice and Bake Cookies By The Banana Diaries
This is the recipe I have been waiting for!!! I see these cookies all the time in the grocery store and keep thinking of how easy it would be to make a vegan version. Especially because the only ingredient that isn't vegan in those cookies are the eggs (which makes up a small fraction of the recipe). Can't wait to try this recipe out!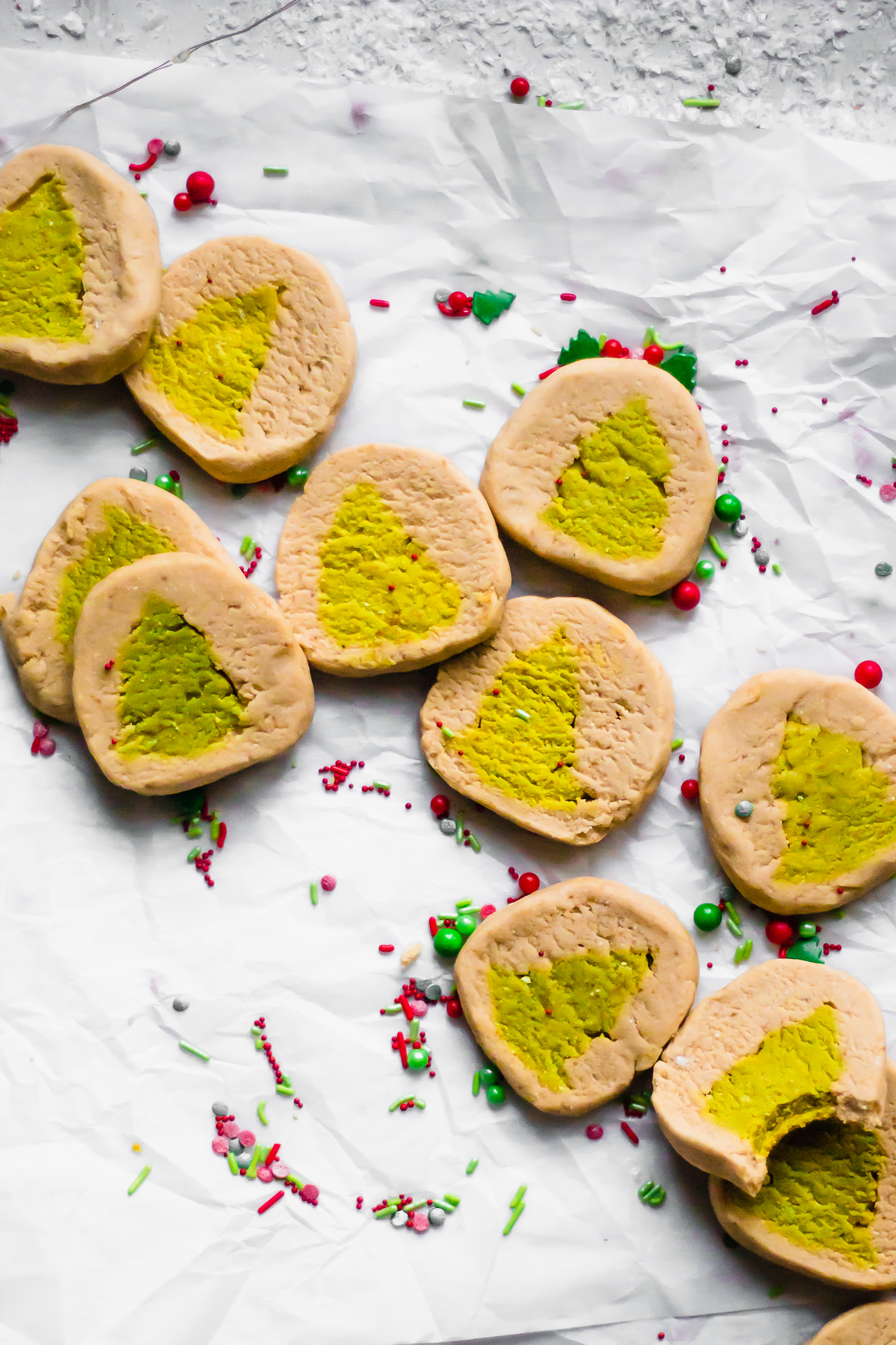 3. Vegan Chocolate Peppermint Crinkle Cookies by My Darling Vegan
Combine chocolate and peppermint and you have found the way to my heart. I mean just look at these cookies, they kind of speak for themselves. Also, the gooiness and softness of these make them the perfect cookie to share (or maybeee not).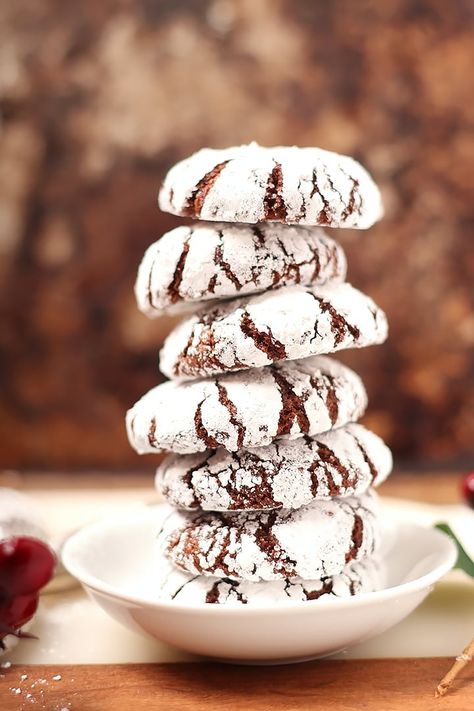 4. 1-Bowl Snickerdoodle Cookies by Minimalist Baker
I don't think you can go wrong with snickerdoodle cookies. I mean who doesn't love a sugar-coated, cinnamon cookie? I definitely do.
This is a vegan take on the classic gingerbread cookie that is a staple at Christmas time! This recipe uses vegan butter, molasses, and tons of yummy spices to give you the classic gingerbread feel.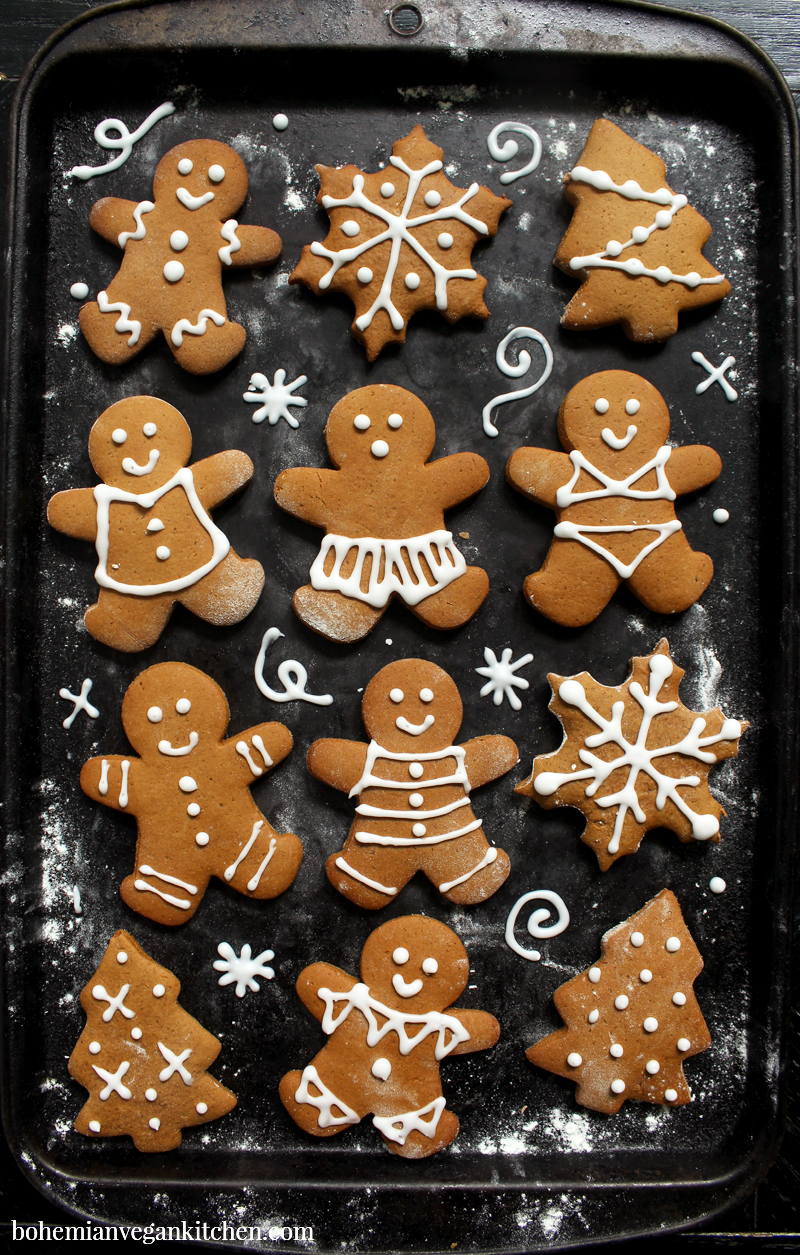 These cookies are perfect as a standalone or to turn into christmas cookies with icing! These cookies are soft, easy, and only require 4 ingredients.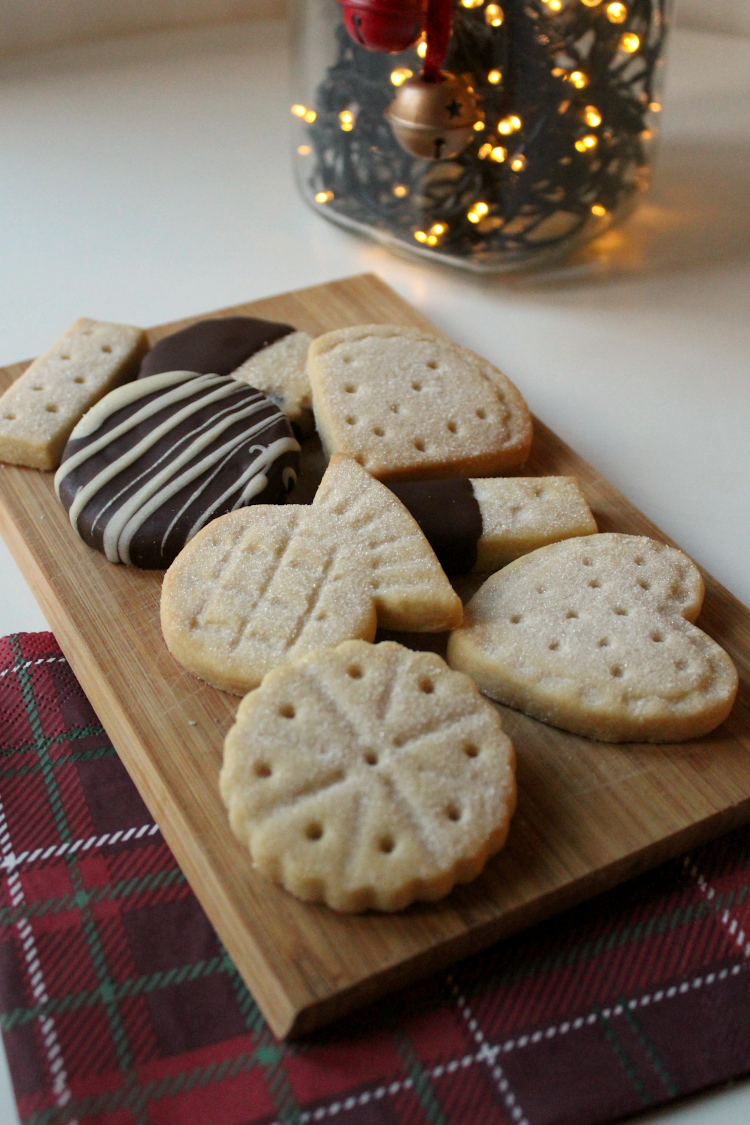 7. Mexican Hot Chocolate Sugar Cookies by Cotter Crunch
These cookies are super festive and are easy to make! With cinnamon, cayenne, and nutmeg, these cookies will be full of spice that puts a fun twist on your classic sugar cookies.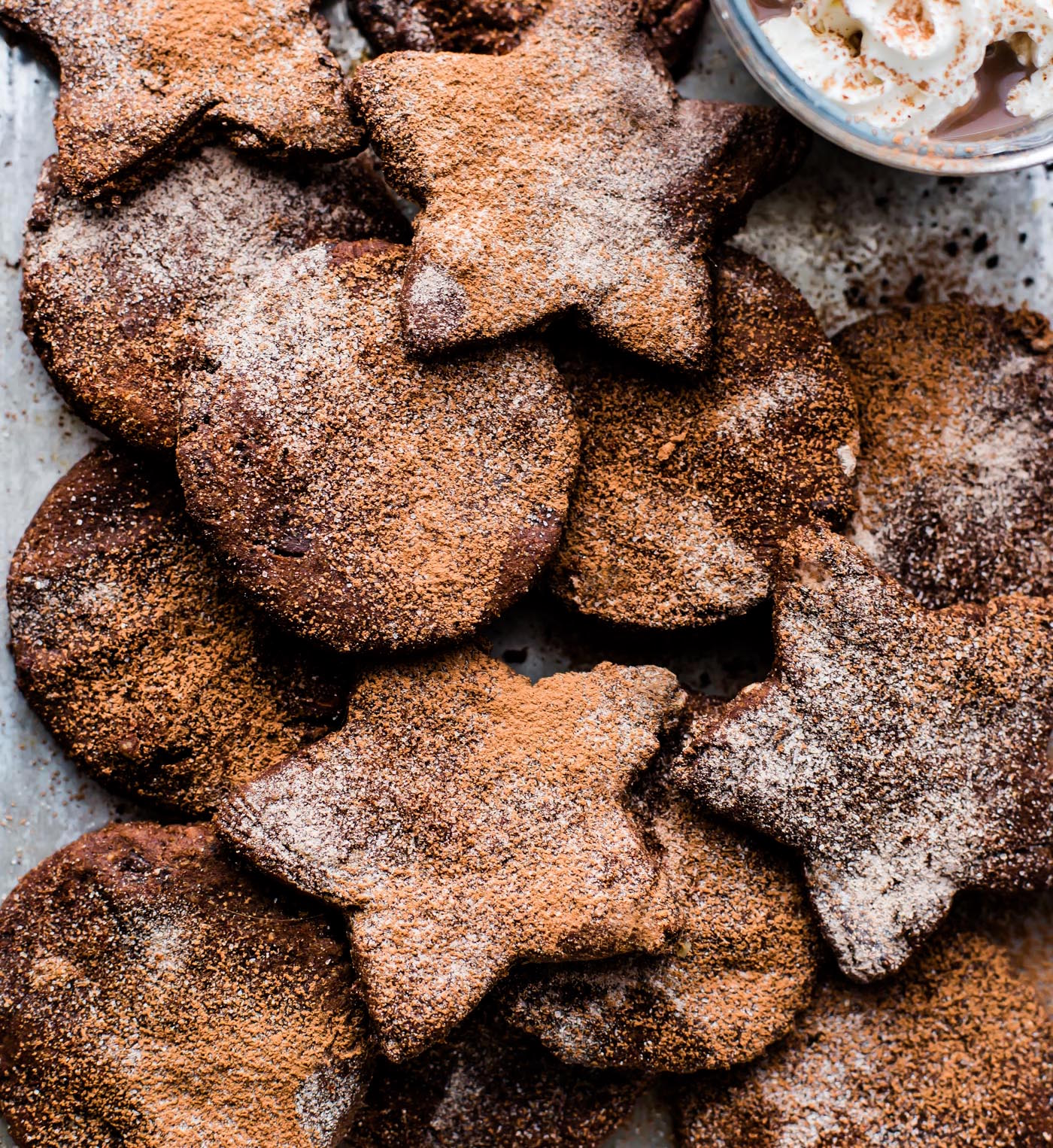 8. Vegan Snowball Cookies by The Edgy Veg
These are the perfect buttery and soft vegan twist on a classic christmas cookie. These small little cookies will melt in your mouth and only require 6 ingredients!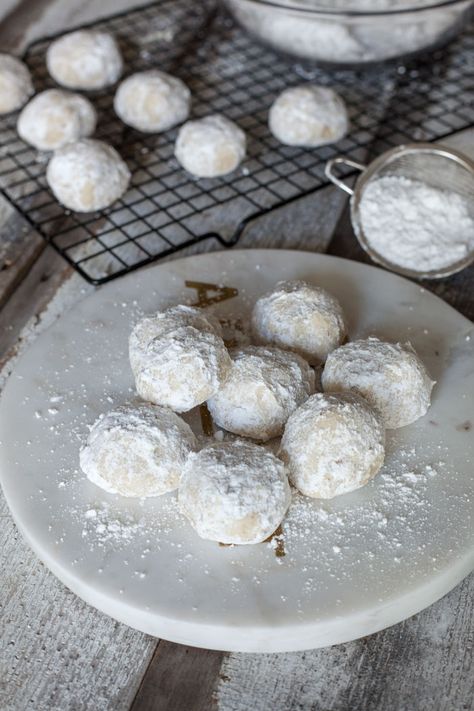 9. Vegan Orange Cinnamon Christmas Cookies by Vegan Heaven
These are a fun twist on a Christmas cookie recipe! These are the perfect cookies that will standout at any cookie exchange and are packed full of flavor.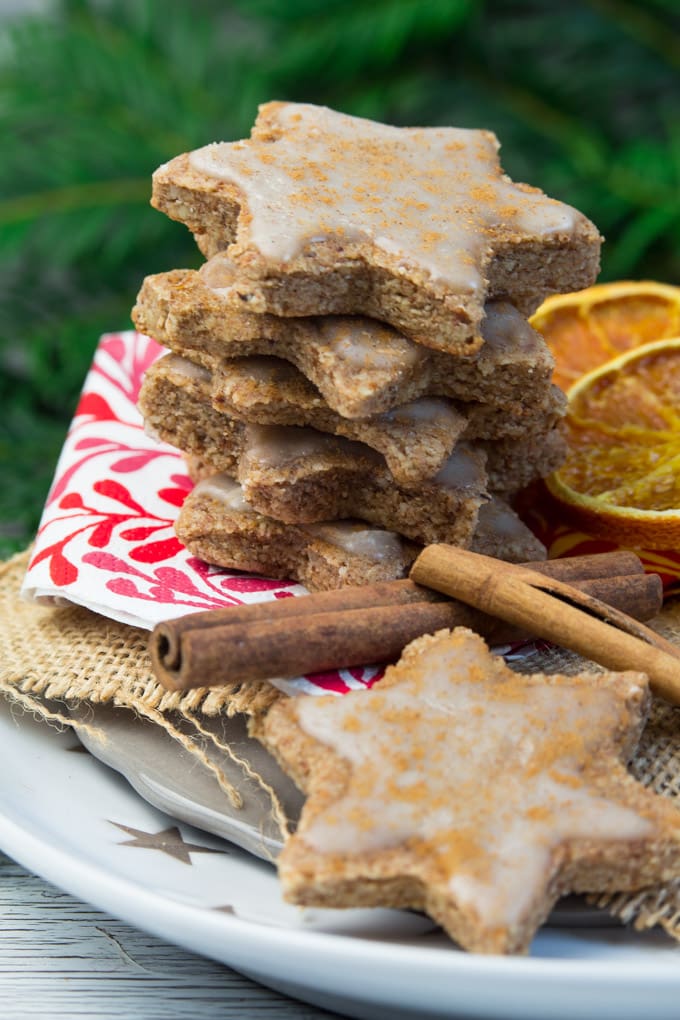 10. Vegan Thumbprint Cookies with Raspberry Jam by Vegan Huggs
I am a huge fan of any kind of fruity cookie, especially ones that involve jam. These are a fun cookie to make and only take about 30 minutes! Also, pair these with a cup of tea and you have yourself the perfect cozy winter snack.
11. Almond Butter Blossom Cookies by Joy Food Sunshine
This paleo and vegan recipe is easy, gooey, and filled with chocolate! They are super easy to make and make the perfect little cookies that are perfect for sharing.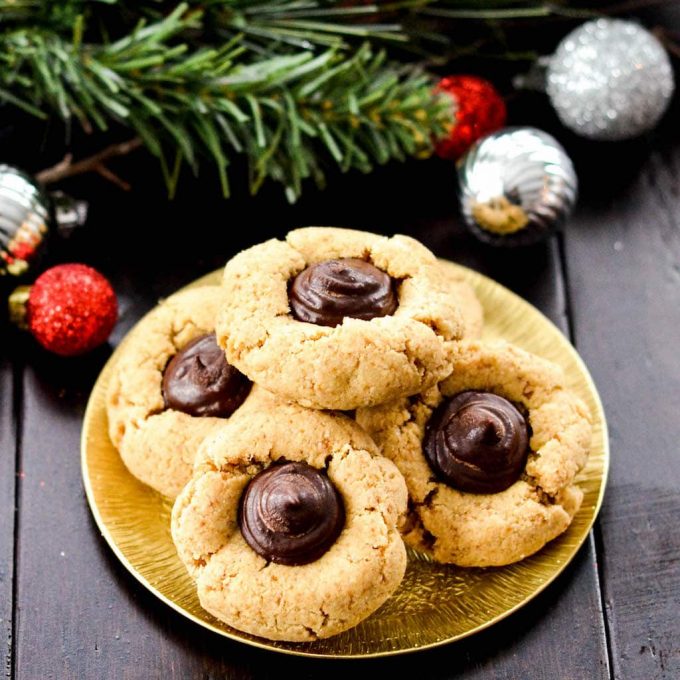 12. Holiday Spiced Almond Shortbread Cookies by The Endless Meal
I don't think I've even considered making shortbread cookies from almond flour but this recipe has definitely convinced me to do it. This recipe only takes 5 ingredients and makes these super yummy, festive cookies.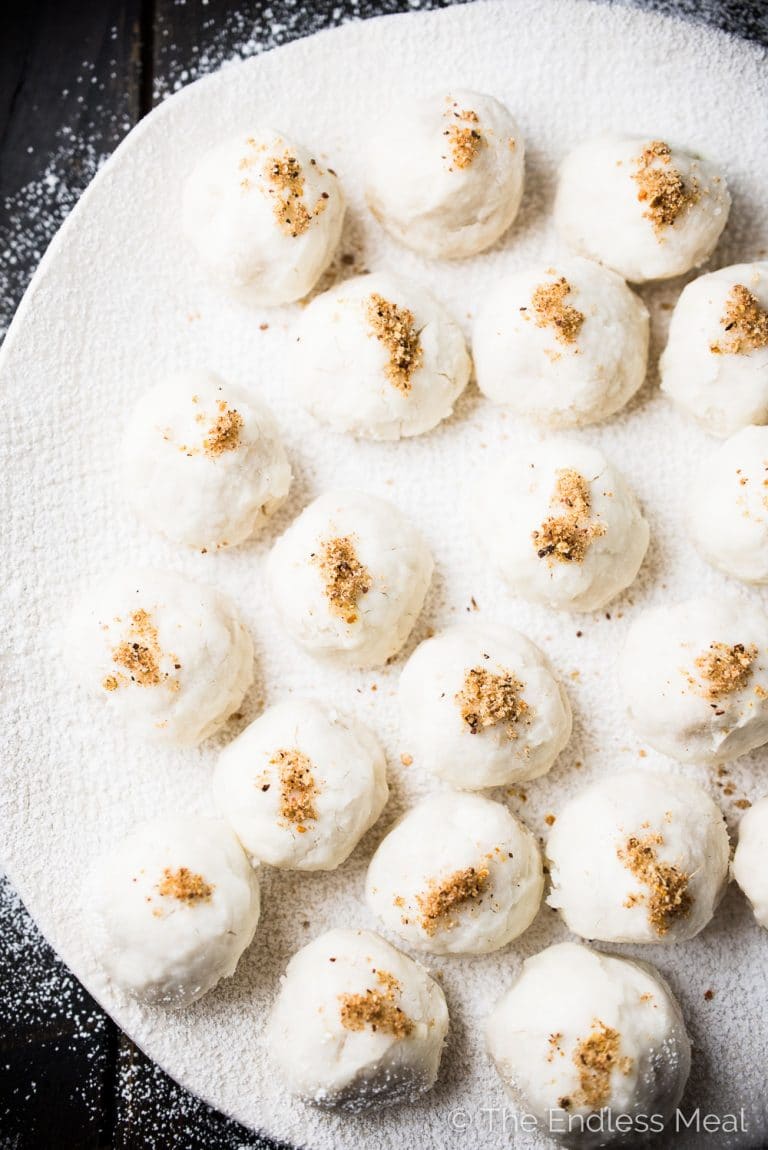 13. Red Velvet Crinkle Cookies by My Darling Vegan
These red velvet cookies are festive with their white and red coloring. They make for the perfect, fudgy Christmas cookie!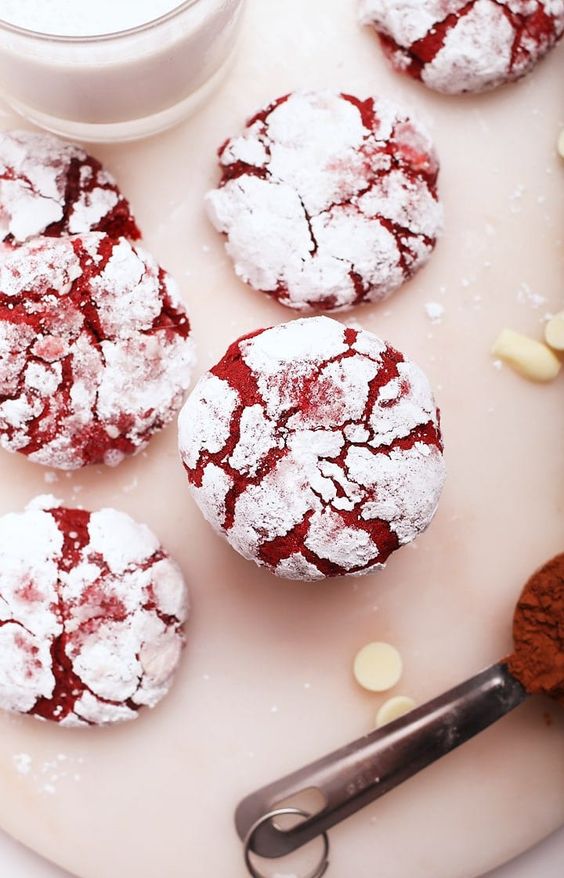 14. Soft Gingerbread Cookies by Bakerita
We have classic, crunchy gingerbread cookies on this list and now we have soft gingerbread cookies. You can never have too many gingerbread Christmas cookies right?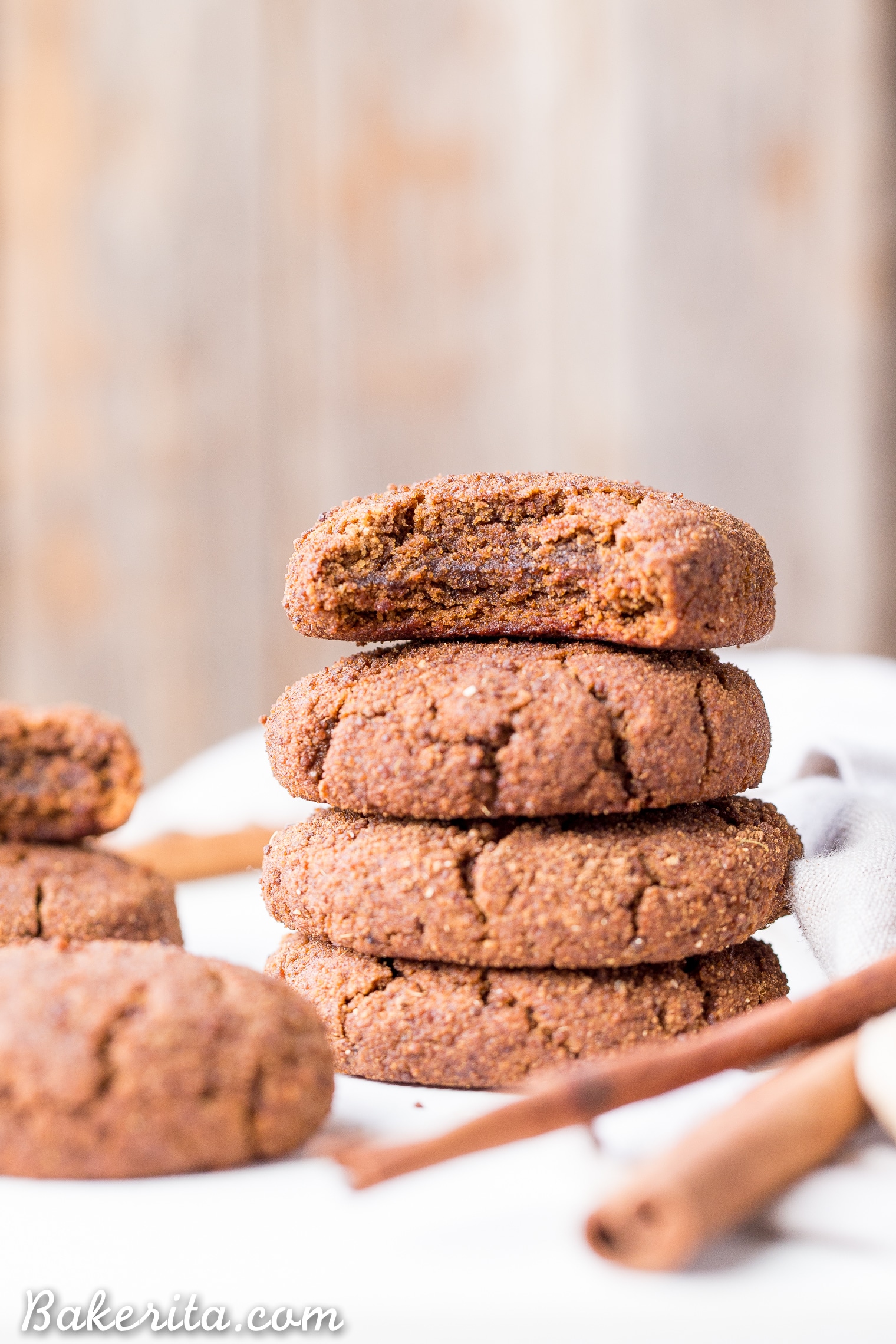 15. Double Chocolate Peppermint Cookies by Finished with Salt
I swear you can never go wrong with a gooey, extra chocolatey, peppermint cookie at Christmas.
16. Peppermint Meltaway Christmas Cookies by Sweet Simple Vegan 
These are small, sugar-dusted cookies that melt in your mouth. This recipe is perfect for a side dish at Christmas or for a snack to share with the family.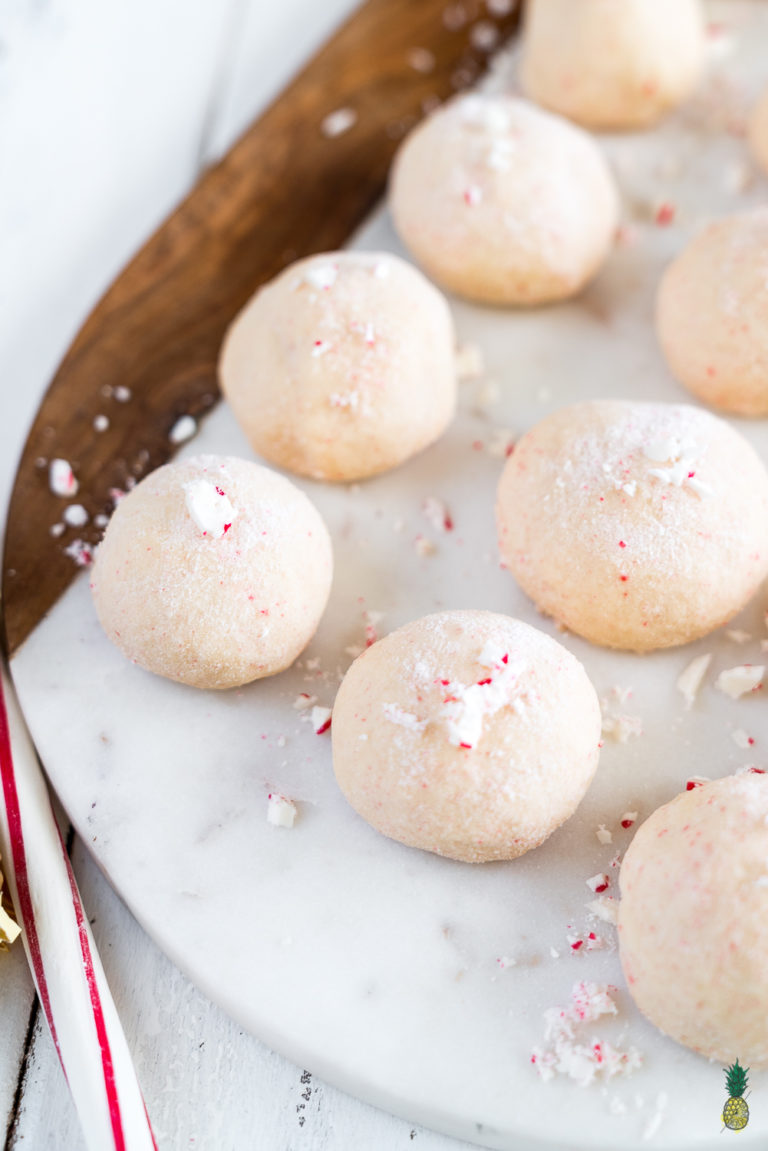 17. Dairy-Free White Chocolate Ritz Cookies by The Fit Cookie
This is a vegan version of the classic ritz cookie that is coated in white chocolate!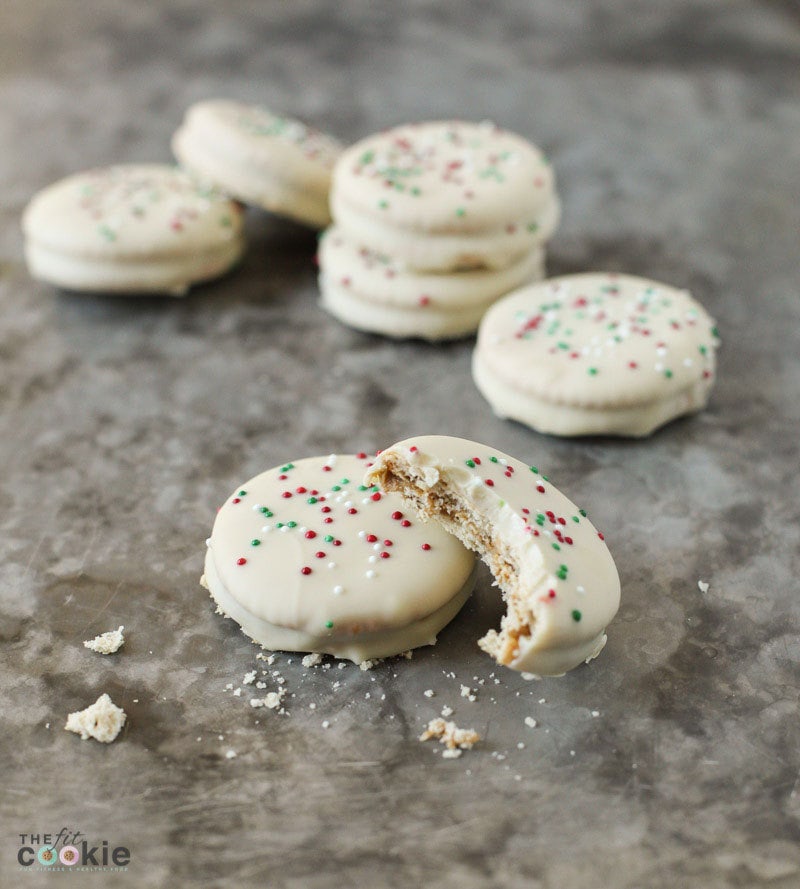 18. Iced Vegan Oatmeal Cookies by Nora Cooks
When I think of oatmeal cookies, I immediately think of Christmas. Maybe its the fact that oatmeal is a hot dish, but either way these cookies are the perfect holiday treat!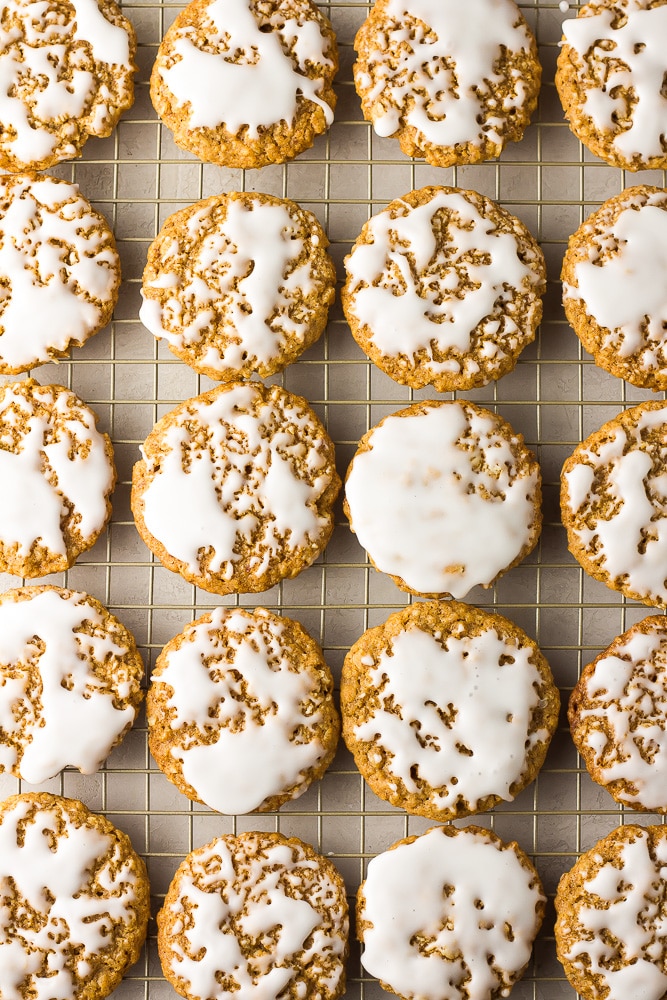 19. Vegan No-Bake Eskimo Cookies by The Fit Cookie
This recipe is gluten-free and requires no baking. These cookies only require 6 ingredients and are a nice, healthier snack option around the holidays.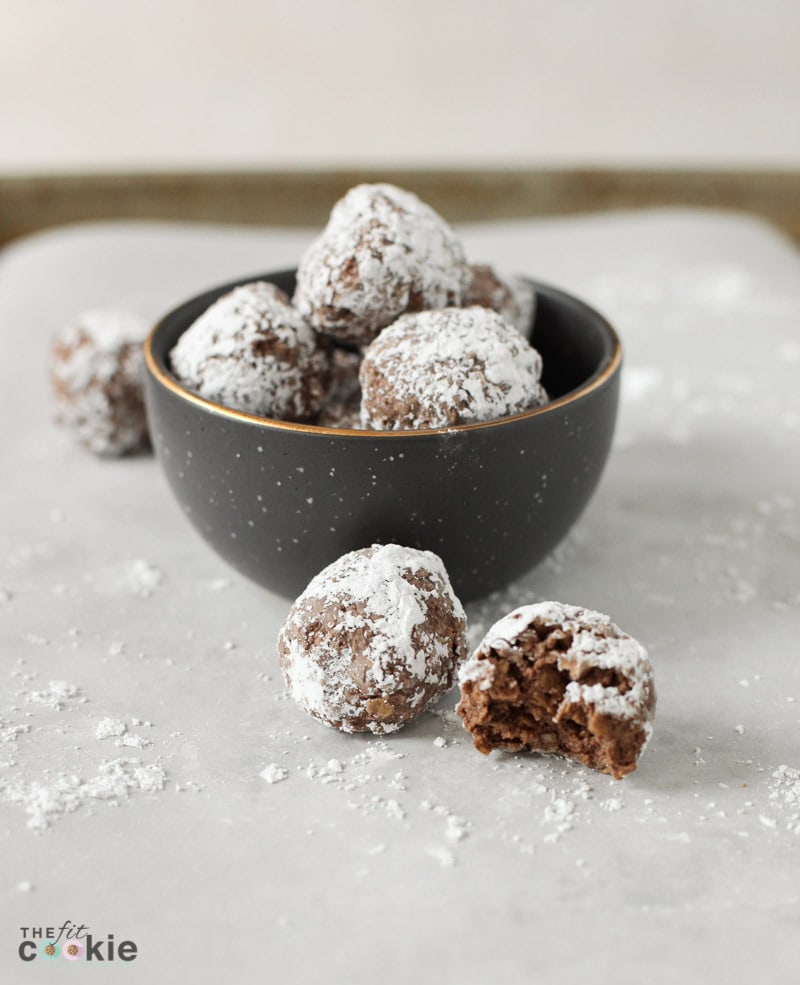 20. Snowmen Meringue Cookies by Vegan Huggs
Last, but certainly not least, are these cute snowmen meringue cookies. Instead of eggs, this recipe uses chickpea juice to make the meringue.