Woohoooo I am super excited about this blog post. With Earth day just recently passing, I got inspired to share some ways to live more sustainably. Over the past year, I have really tried to find ways to be more sustainable in my life. I'm nowhere near perfect and I have a lot of changes still to make (suggestions always welcomed) but I wanted to share some small ways that I have started to be more sustainable. All of these suggestions are small ways to start, especially if you have no clue how to be more sustainable.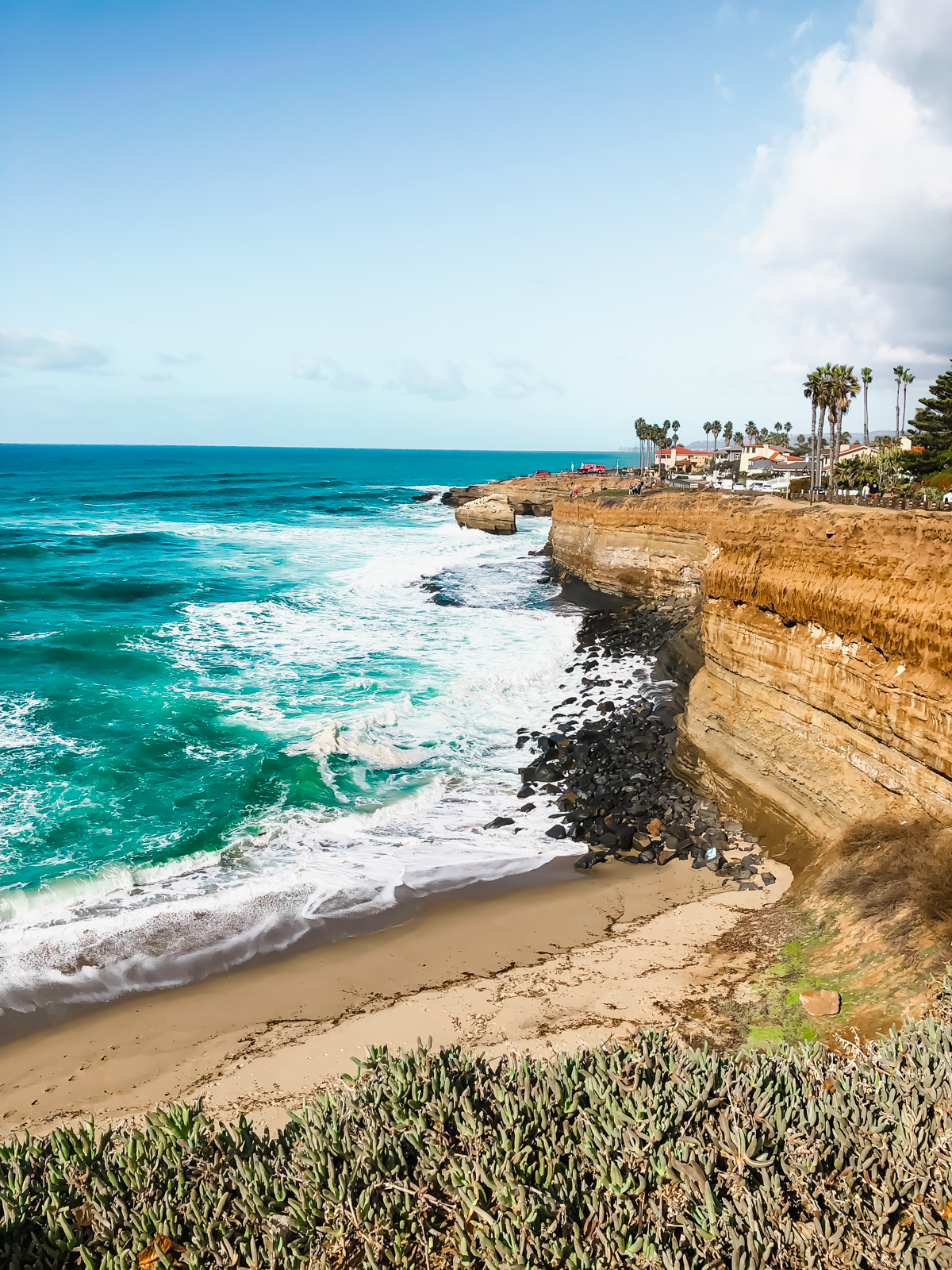 I always thought that living more sustainable meant spending more money. I thought that you had to be willing to spend a ton of money, buy fancy products, and choose high-end stuff. It really isn't like that at all. Yes, there are definitely some things that are more of a splurge. However, when you are just starting to make small changes all of these things are very affordable. Take that from a college student who literally does not have the money to buy expensive things.
My advice before we get into the tips is to look at everything you have. Think through things that you need, things that you want, and things that you don't really need. You can do this in your head, but it's such an eye-opening thing. As someone who has always had so much stuff (I love filling spaces and make spaces feel cozy with things), I really had to evaluate what I was holding on to. Do I really need all this room decor? Do I really need these products? Do I need this much makeup? I thought through a lot of the stuff that I had and evaluated where I could start making sustainable changes.
Tip #1: Stop Buying Stuff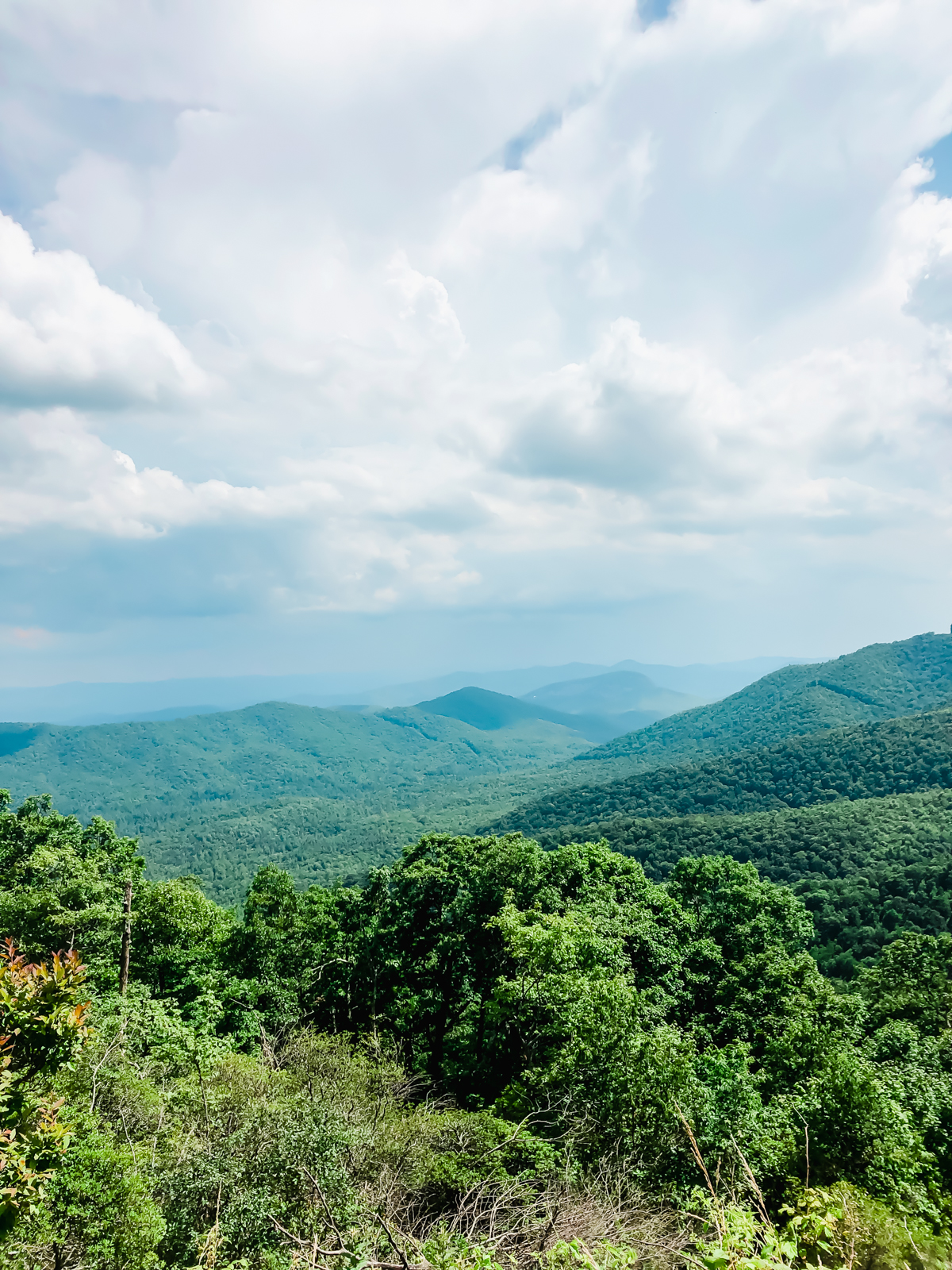 Easier said than done right. Trust me, I know. We live in a society that thrives on consumerism and buying things. We all need the latest products, new clothes for every season, every single kind of skincare and makeup product. This was me 100%. I can't even tell you how many clothes I have after years of just buying and buying and buying.
Over the past few months, I read so many articles about how to stop buying things. As I have gotten older and have started paying for all of my own shopping and personal expenses myself, I have really had to budget my money and take a hard look as to what I should be spending things on. Every single time I go to purchase something, I ask the question do I need this or do I want this? It's ok to want things. I'm not telling you to never buy something again. However, asking myself these questions has stopped me from buying things that I know I really don't need.
The accumulation of things definitely has an environmental impact. As we buy more, we throw out more to make room. Instead of buying new things, try using things that you haven't in a while. Pull out those clothes from the back of your closet or donate them. Wear those shoes you haven't in months. Use up all your current makeup before buying more. Stick to a handful of skincare products instead of a whole drawer full.
Tip #2: Eat less meat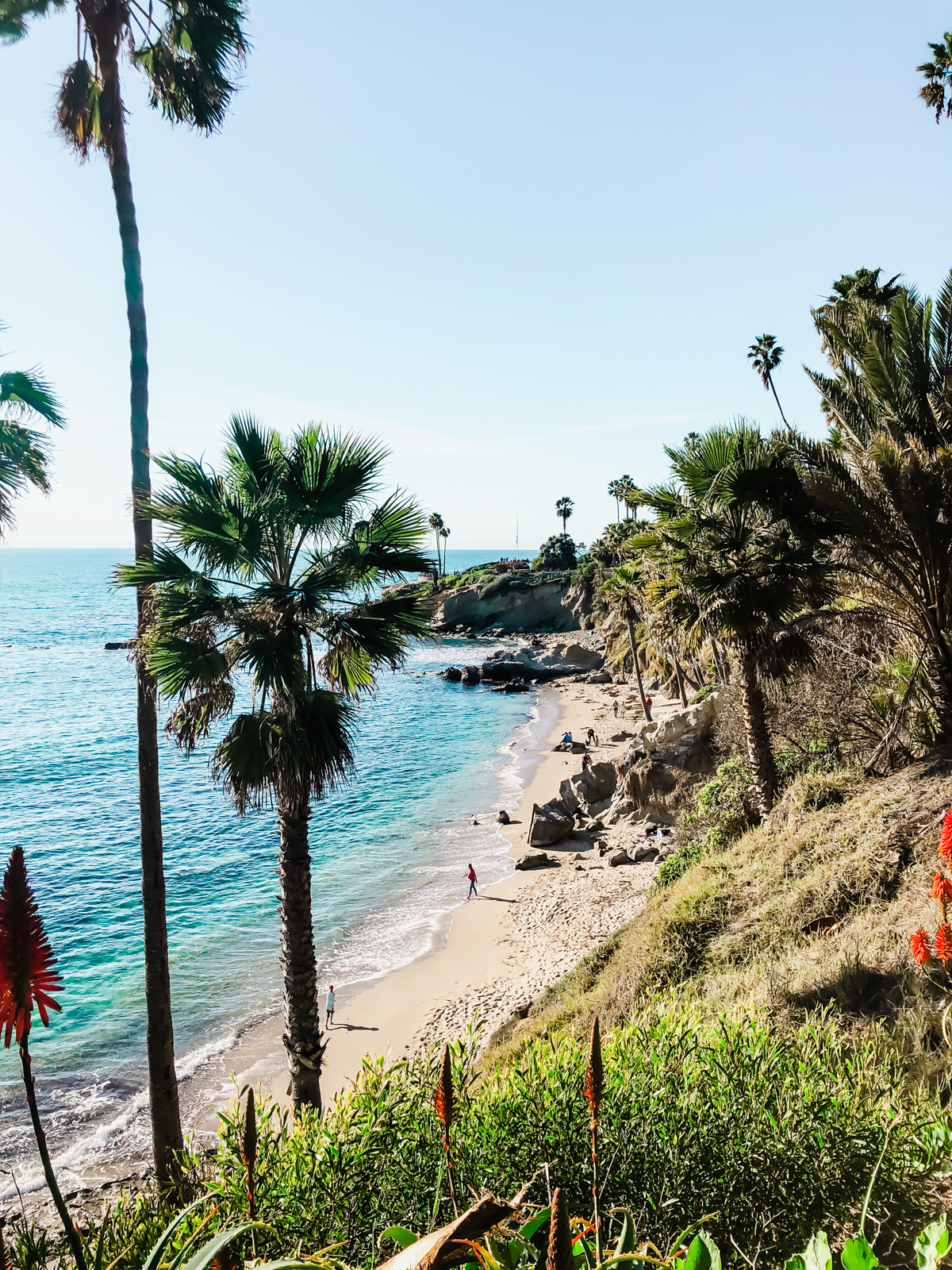 Obviously I had to mention this one, but it is one of the biggest changes you can make to reduce your environmental impact. Animal agriculture makes up 80% of all emissions from agriculture and is linked to methane emissions, carbon dioxide emissions, nitrogen pollution, antibiotic-resistant diseases, and air and water pollution.
Here are some good links if you want to further research the environmental impact of animal agriculture:
Where do I start eating less meat?
Nowadays, it's pretty easy to go meatless. There are so many meat alternatives that taste very much like the real thing and are pretty affordable. Start with going meat-free once a week and trying out new recipes. Then move to two times a week and so on. Pinterest has so many awesome recipes and eating meat-free is such a good way to expand your culinary skills.
I think the biggest excuse for not giving up meat is taste and convenience. People don't want to appear "weird" or "judged" for not eating meat. The environment is suffering. It's time to start making changes. You don't have to go vegan or even vegetarian. Just cut way down on your meat consumption. It's one of the biggest, cheapest ways that you can really reduce your environmental impact.
Tip #3: Thrift Shopping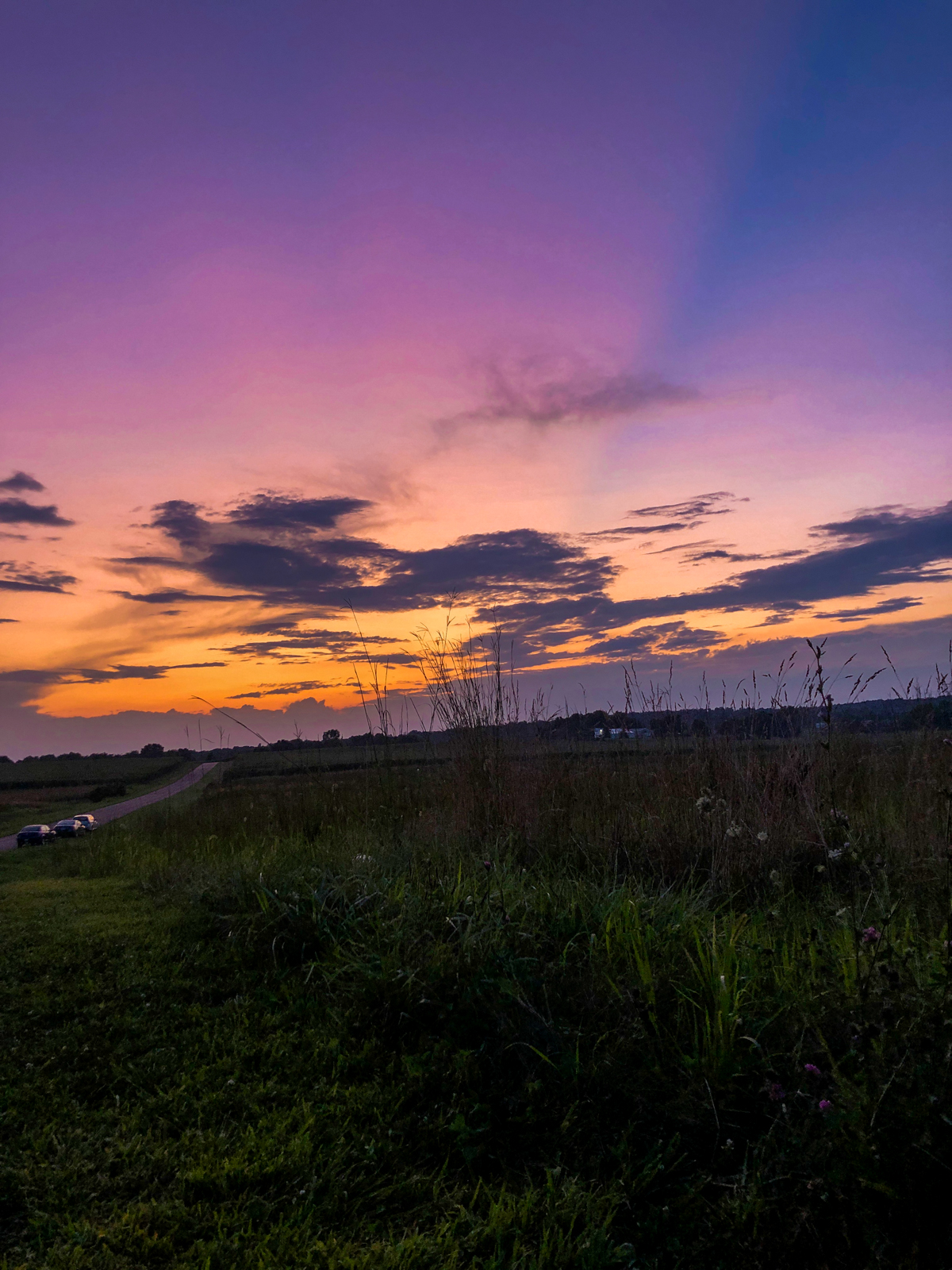 So, going back to tip #1, yes try to cut down on how much stuff you buy. However, shopping is fun and sometimes you need new clothes. Thrift shopping is another hugeee way to live your life more sustainably and more ethically. My sister is planning to major in sustainable fashion, and through her I have learned a lot about fast fashion and how terrible the fashion industry is.
Stores that I used to love such as Forever 21, H&M, Urban Outfitters, and Zara are some of the most terrible. First, the people who make clothes for these companies are treated terribly. Secondly, these stores produce so much waste. Their whole basis is to get clothes out as fast as possible and to keep up with the trends. This means throwing away old products to make room for new products. They thrive on being cheap, which makes them all the more appealing to consumers. All of these factors combined mean that they contribute so much waste to the environment, use up so much water, and their workers (the ones actually making the clothes) are treated horribly.
Here is some more information to read about the fast fashion industry:
Thrift Stores
A way to still shop affordably but sustainably is to shop at thrift stores. When I first started thrift shopping, I was a bit skeptical. I didn't think I would find anything except worn-out t-shirts. However, you can actually find some true gems when thrift shopping. All you have to do is look. I love thrift shopping because it feels like a treasure hunt. You dig through every single line of clothing to find the real treasures. Depending on where you shop, you can find cute jeans, shirts, dresses, and sweaters. I have found boyfriend jeans, oversized sweaters, flannels, fun tshirts, and cute dresses at thrift stores. It's always fun when people ask where your clothes are from and you can say you found it at a thrift store. Some of my favorite thrift stores are Goodwill and Volunteers for America. Central Ohio doesn't have a ton of variety with thrift stores, but these are my favorites.
Tip #4: Use Reusable Containers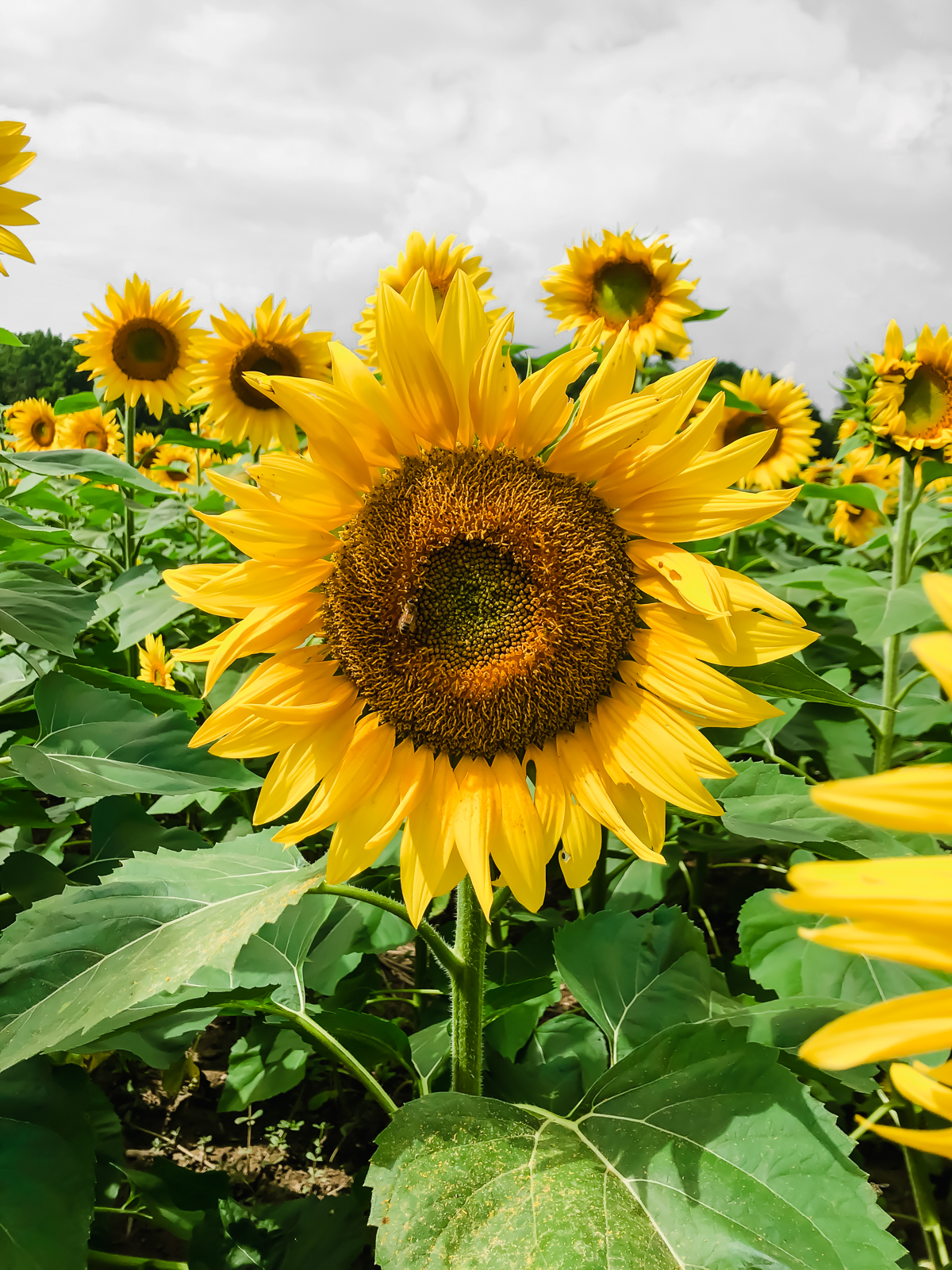 This seems like a "duh" thing but you'd be surprised at how many people still use plastic/ non-reusable containers for food. Zip Lock bags are a pet peeve of mine. I think that they are almost just as bad as grocery bags because of how many people use them! So many of these are thrown away every day.
Make switches and use all reusable containers. Use Tupperware, reusable "zip-lock" bags, save takeout containers (the ones you can), use reusable water bottles, ditch plastic straws. These are all very simple switches that can make such a huge difference. Use a reusable coffee mug when going to buy coffee. Reuse Chinese containers (these are perfect for fridge storage)
My Favorite Reusable Zip-Lock Bags:
My Favorite Tupperware:
My Favorite Water Bottle:
My Favorite Reusable Coffee Tumblr:
My Favorite Reusable Straws:

Tip #5: Reusable Grocery Bags

I would hope by now most people would be using reusable grocery bags, but still, every time I go to the grocery store I see car fulls of plastic bags. Please please please if you don't do anything else on this list, do this one. It's so easy and so important!! Plastic is terrible for the environment.

I always keep my reusable grocery bags in my car so that I have no excuse. This is something I learned from my mom and has been so helpful in making sure that I always have them with me. I also bought reusable produce bags, which also have been super great for reducing the amount of plastic I am using.

These are some really cute reusable grocery bags (these ones come with reusable produce bags):
These are reusable freezer bags (super helpful when buying frozen stuff):
These are the reusable produce bags I use:

Tip #6: Don't Waste Food

This is another huge pet peeve of mine. There is so much food waste. I worked in the restaurant/ food-service industry for two years and saw the amount of food that was wasted. I know that it's harder for restaurants and the food industry because they have food safety rules and precautions that they have to follow. However, this is all the more reason for us at home to prevent as much food waste as possible.

Tips to Preventing and Reducing Food Waste

Don't buy more than you need

I think this is one of the biggest reasons people waste food, especially when you are living by yourself. When I moved into an apartment and started grocery shopping for myself, I realized that I had to really limit the amount of food I buy. I was used to grocery shopping for my mom and buying food for four people. Now on a budget and buying food for myself, I had to be careful not to overbuy and not buy too much. I usually just buy what I need for the week and I buy stuff that I know I will use.

      2. Buy Frozen

I will do this a lot for veggies because then I have more flexibility on when I can use them. Plus, they tend to be cheaper when you buy them frozen.

      3. Freeze What You Do Not Use

I will do this with bananas, bread, and produce as well. I make a lot of smoothies for the week, so when I see my bananas browning and my vegetables turning a little brown, I will freeze them and then add them to smoothies. Use those reusable zip-lock bags that you bought (which are freezer safe) and freeze what you don't use!

      4. If you have to throw stuff away, try composting

The one thing about living in an apartment with no garden space is that I can't compost. And I hate it!! I really want to be able to compost scraps. If you live somewhere with a garden space, try starting a compost. Whether that is for food waste or scraps, its a perfect way to return what you eat back to the environment.

I really hope you enjoyed this post!! These are simple, easy, and affordable ways to be more sustainable and I hope you take something from this. Try out one of these this week and see what happens!

I also want to recommend some people you can follow on instagram who have really inspired me to live more sustainably and who also provide some really awesome information:

@plasticfreemermaid
@plasticfreejuly
@theearthlingco
@zerowastechef
@fash_rev
@thegoodtrade

Save This to Pinterest!