Hi everyone!!! I thought I would take a break from all the recipes and do a little bit of a different post. As the month of March begins, I wanted to do a blog post rounding up some of my favorite little things from February
I've been doing a lot of reflecting this month and have been taking time to look at how the little things in life can sometimes bring the most happiness. God has been teaching me a lot about how joy is a choice and how we have the ability to choose to live our life filled with happiness or dwell on the hardships. Part of seeking happiness is seeing it in all things. So, I thought I would share some of my favorites from this month from books to routines to foods that have brought me happiness.
I started writing this post the same week that Kobe Bryant passed away. Although I've never been much into basketball, the impact that his death has had on the lives of so many was really eye-opening. So many people came out on social media to pay their respects and talk about how life should be spent being lived. Kobe Bryant's death was extremely tragic, but the impact he had on so many people is inspiring. It's a good reminder to take your life one day at a time and to be thankful for the little things.
So with that, here are some of my favorite things that have brought me joy over this past month. It's been a little work in progress and life has surely gotten in the way, but I am glad to be starting off the month of March with this post.
1. Reading
I know that it seems simple, but I have rediscovered my love of reading this past month. And not reading romance books or cheesy fiction novels. Reading nonfiction novels.
Some of my favorite books from this past month:
You are the Girl for the Job by Jess Connolly
Rhythms of Renewal by Rebekah Lyons
The Blue Zones Solution by Dan Buettner
These have been a few of my favorite reads over the past month. You are the Girl for the Job is the perfect book if you are looking for a spiritual revival and feeling a little lost. This book helped me refocus on my faith and on God and on what my purpose is. Rhythms of Renewal is another book that helped me reset. This book helped me work through a lot of stress and feeling overwhelmed. I often find myself overwhelmed with schoolwork and just life in general. This book was a good reminder that we are allowed to take time for ourselves and breathe.
This wouldn't be a Plantiful Emma post without throwing something nutrition-related in here. The last book that I have been reading this month is The Blue Zones Solution, which is a book about all the research regarding the blue zones across the world. The book goes into the different recommendations for how we can best live our lives like the people in the blue zones in order to live a long and healthy life.
2. Podcasts
Yes, I love podcasts. I love all kinds of podcasts from murder mysteries to life stories to ones that teach me something new.
Some of my favorite podcasts from this month
My Favorite Murder – I have loved this podcast for so long but took a little hiatus from it. It's dark but comical at the same time. Karen and Georgia never fail to make me laugh and they make long car rides or long walks that much more fun.
Plant Proof – I have been listening to this podcast for ages and it is one of my favorites, especially being a nutrition nerd. Simon, the podcast host, talks all about plant-based nutrition with influential guests.
VOUS Church – I recently discovered Pastor Rich and Pastor DC's sermons on youtube and have learned so many truths from them!! I discovered that they have a podcast with all of their sermons too and they are so encouraging and are filled with so much truth about faith and following Jesus. These podcasts have been a great way to grow my faith even more (and have served as a good time filler during the Lenten season instead of watching Netflix or Youtube).
3. Recipes
Of course, there has to be a recipe section of this post. Although the month of February was crazy busy, I still had time to try out a few new recipes and seek out some new ones that I am looking to try out soon.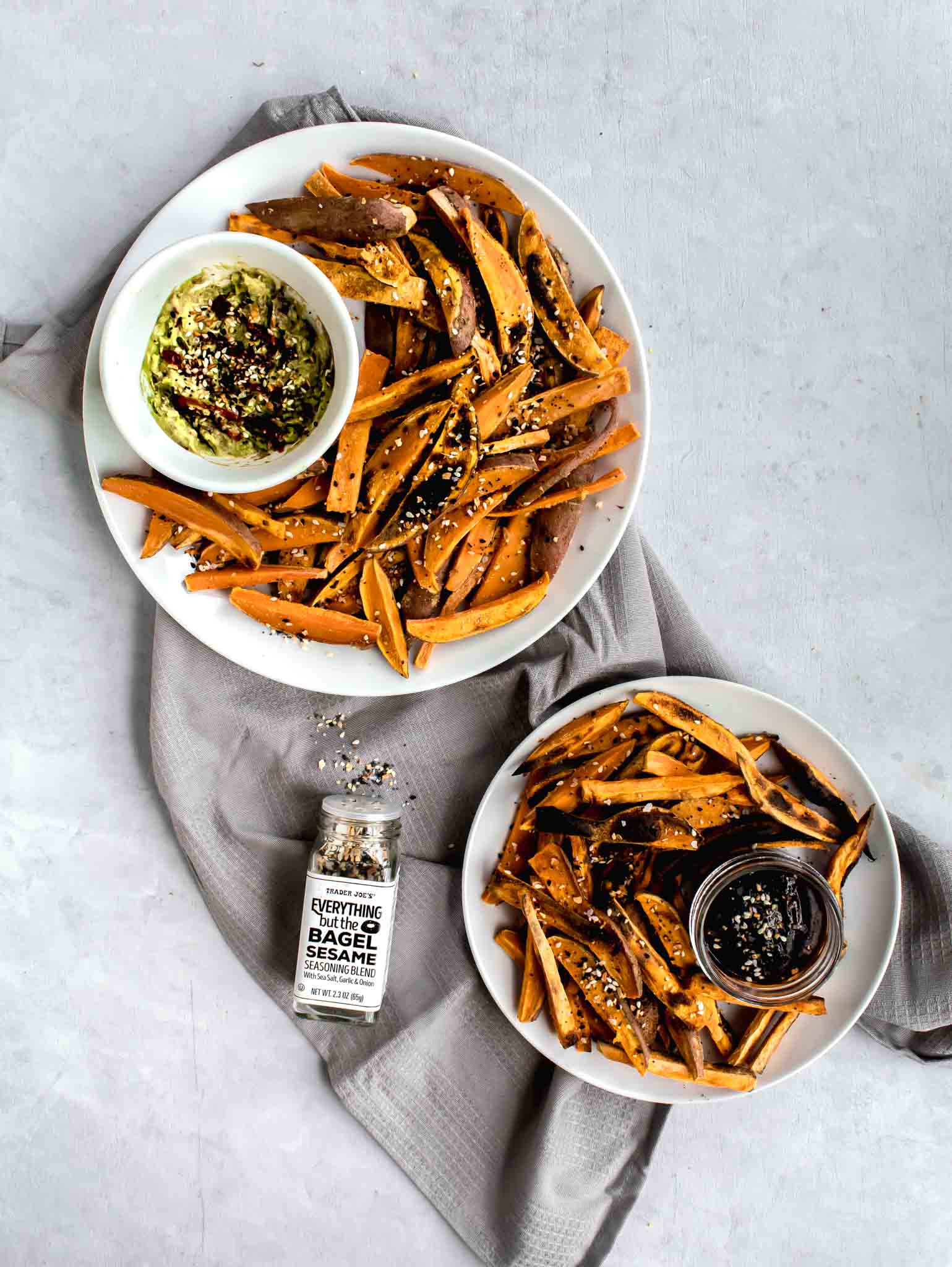 Everything Bagel Sweet Potato Fries by Plantiful Emma
Tofu Spring Rolls with Peanut Sauce by Plantiful Emma
These have been a lifesaver for lunch!! I meal prep a bunch of these early in the week and then pack them for lunch. Super easy and super delicious!
Recipes to Try: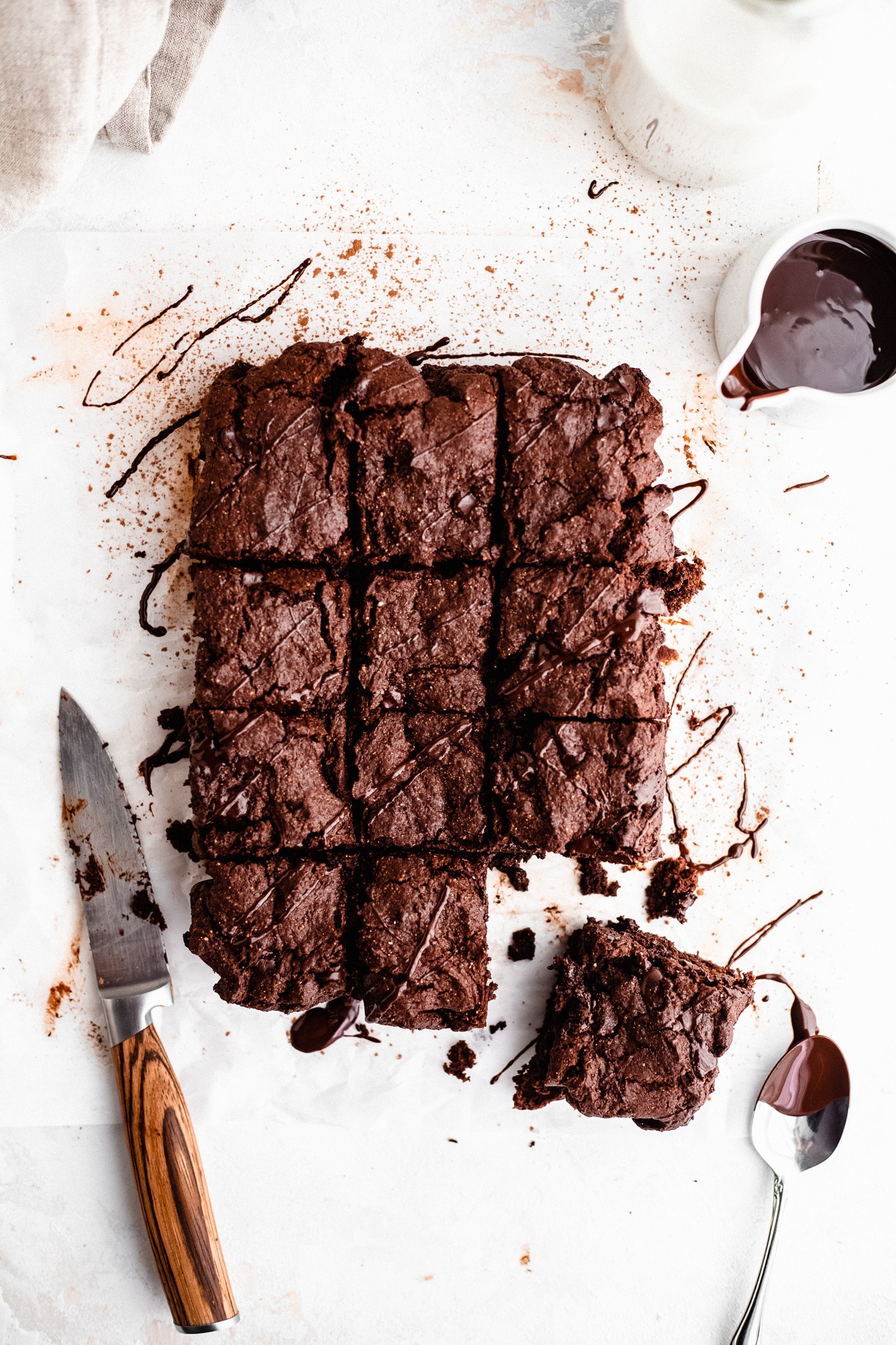 The Ultimate Fudgy Paleo Vegan Brownies by The Banana Diaries
Chai Chocolate Chip Cookies by Rachel's Good Eats
4. Products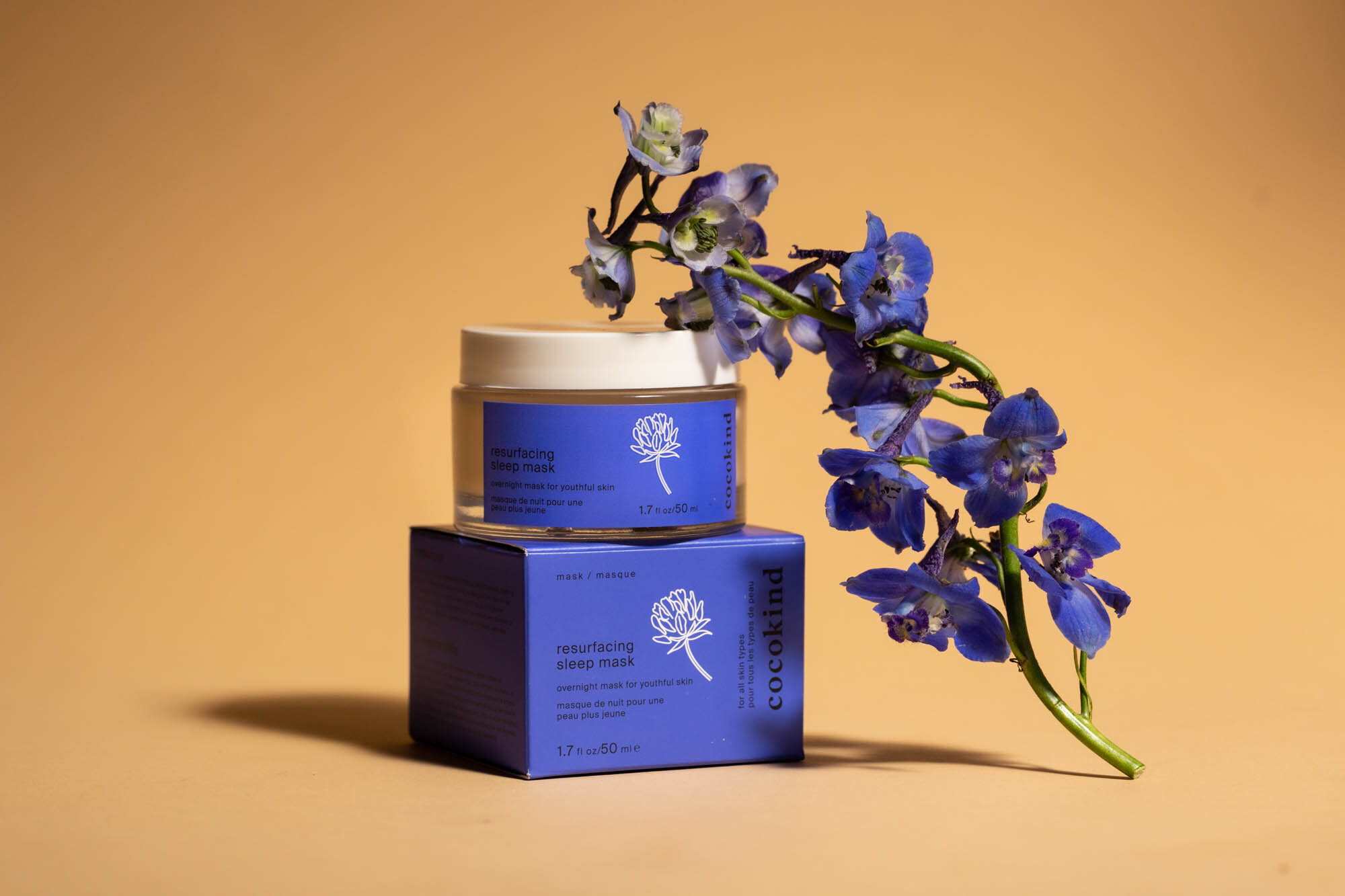 Cocokind Resurfacing Sleep Mask
This company is by far my favorite skincare brand!! They are all-natural, cruelty-free, and super affordable! Plus you can find a lot of their products in Target which is a plus. I love this sleep mask for helping with acne scars and redness.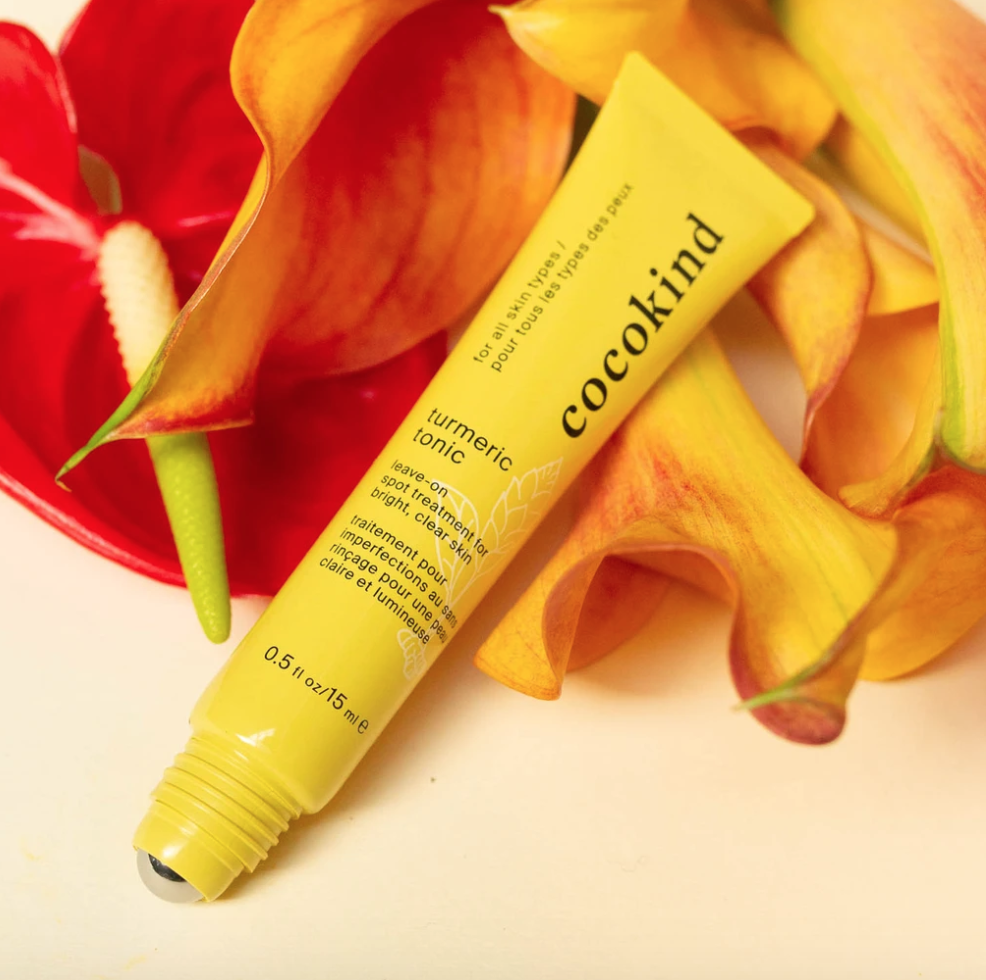 Paul Mitchell Tea Tree Hair and Body Moisturizer
I swear by this product! My hair was super dry and damaged from the harsh city water in my apartment.  After a shower head filter and this conditioner, my hair is practically back to normal. I add this into my hair every night before bed and brush it out. I love it because it doesn't leave an oily residue but makes your hair super soft. 10/10 recommend. Plus it's super affordable!
5. Some Good Online Reads
6. Restaurants
Over February, I tried a few new (and some old but that I just really love) restaurants in Columbus that I wanted to share.
Woodhouse Vegan: This is a restaurant that I've been wanting to try for so long and finally did!! I got the grilled cheese, tomato soup, and Beermosa cupcake. Everything was vegan and everything was delicious. Also, the space they have is amazing!! It's super homey and gives off a really cool vibe.
Bareburger: If you don't already know, I absolutely love Bareburger. I went here on Valentine's Day and just had to share my love for this restaurant! They serve both vegan and non-vegan options in both burgers, milkshakes, and sides. The farmstead burger/ wrap is my absolute favorite paired with their sweet potato fries. I also get their vegan mint cookies and cream milkshake and it is the best vegan milkshake in Columbus.
Brassica: This is another restaurant that I had been to before, but only a couple of times. I went here the other night and was reminded of how much I love this restaurant. It's a Chipotle-style build your own Mediterranean bowl or pita sandwich. I always get the sandwich (which is more like a loaded pita pocket) with falafel, hummus, and all the veggies. It's a fun restaurant to go for more casual dining but with unique food options.
7. Songs
Favorite Place to Go by Layup
Crash My Car by COIN
Lately III by COIN
San Luis by Gregory Alan Isakov
Same Old Thing by Johnnyswim
Come As You Are by Crowder
Fighting For Me by Riley Clemmons
O Come to the Altar by Elevation Worship
Click HERE to follow my March Spotify Playlist
8. Favorite Moments from February
Retreat #1
Winter Jam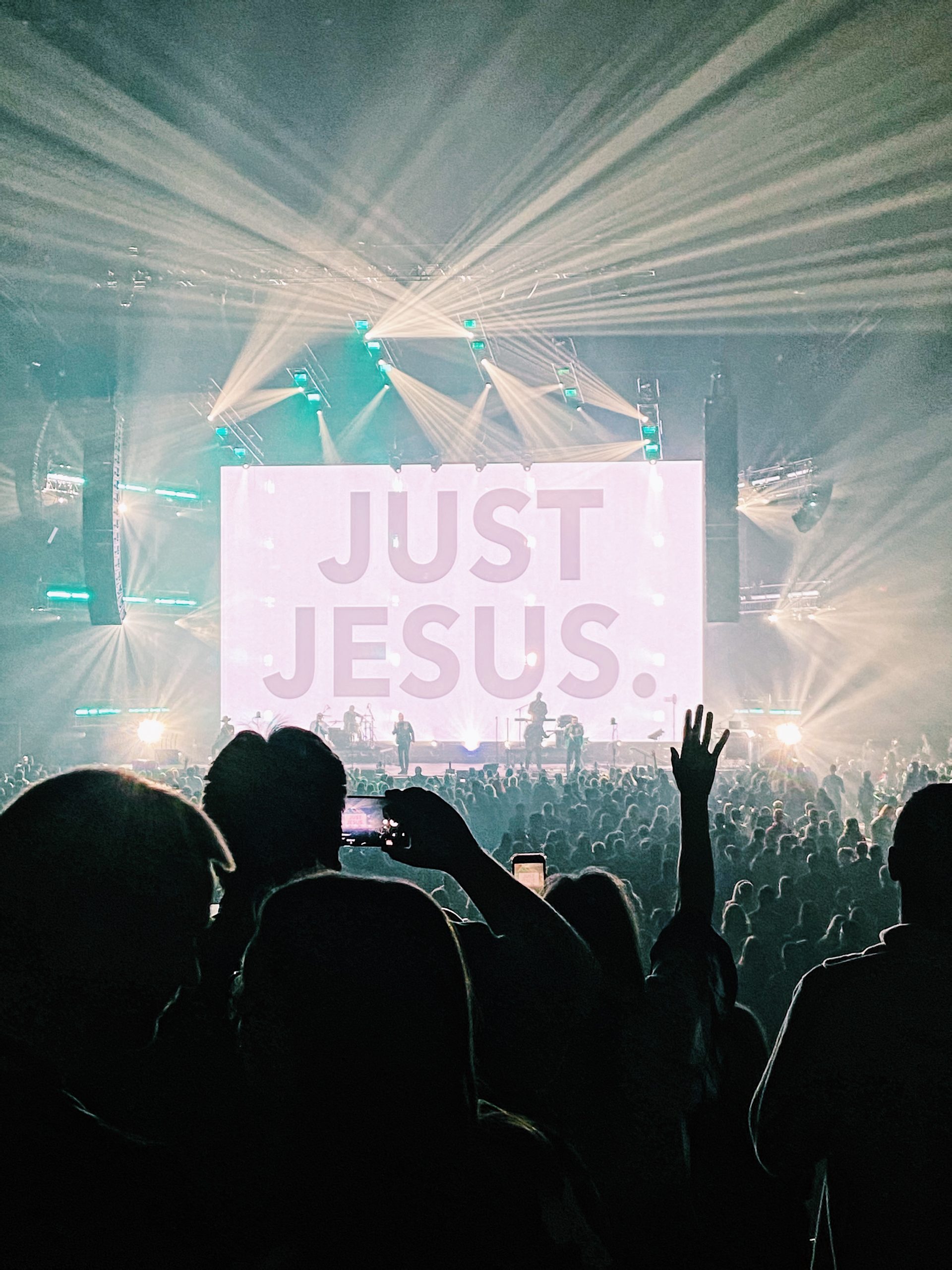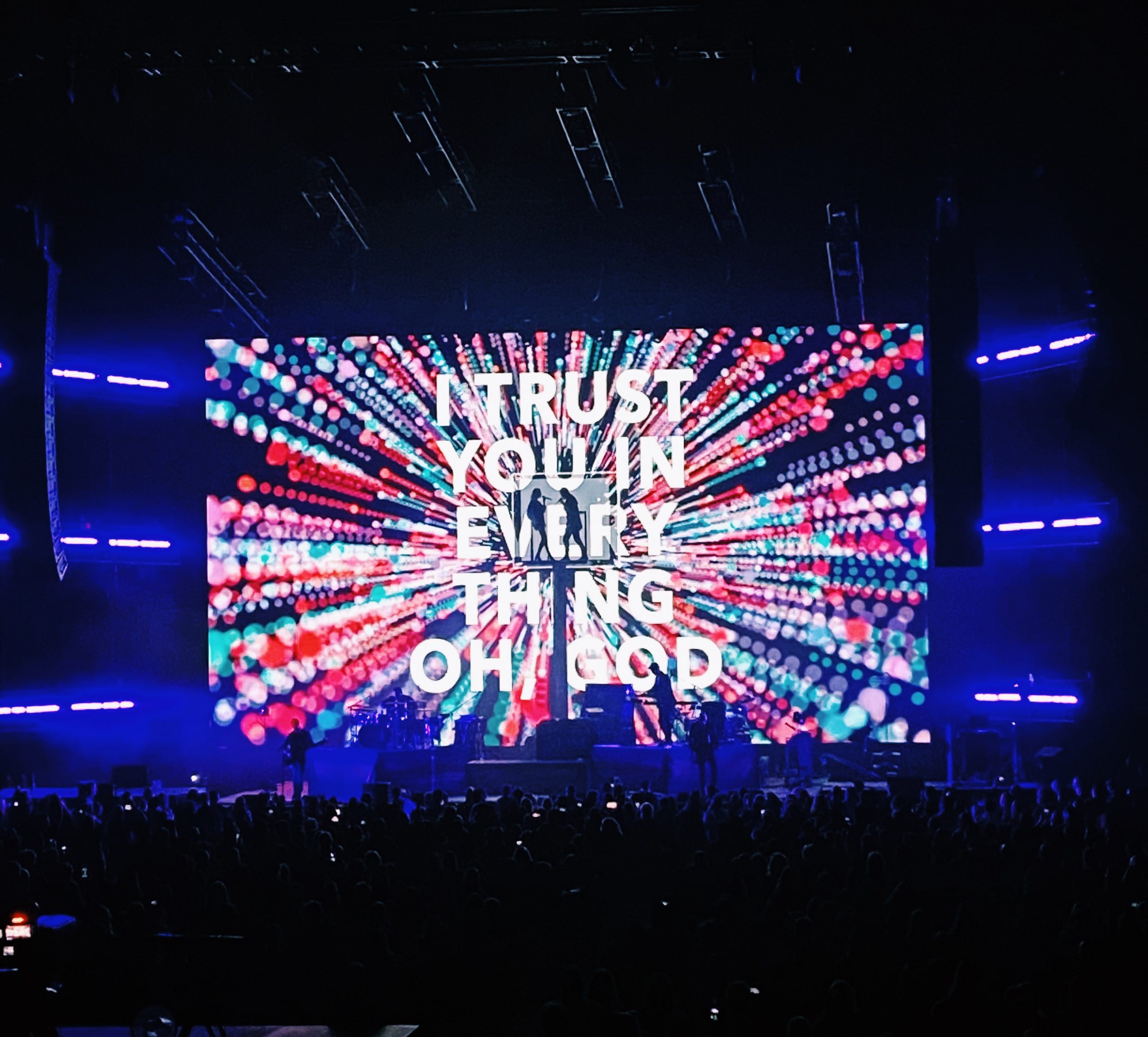 Retreat #2
Moments of Laughter and With Sweet Friends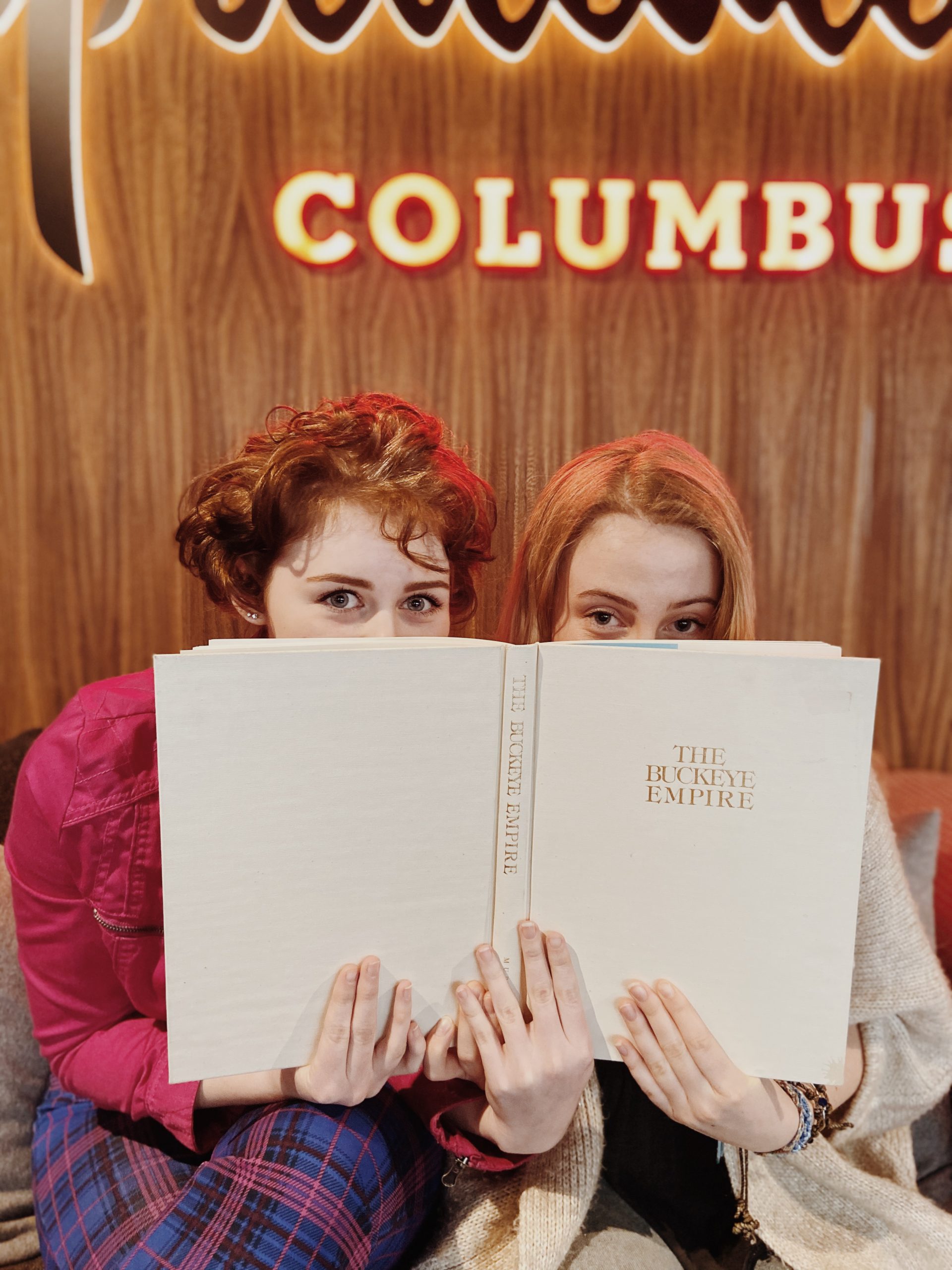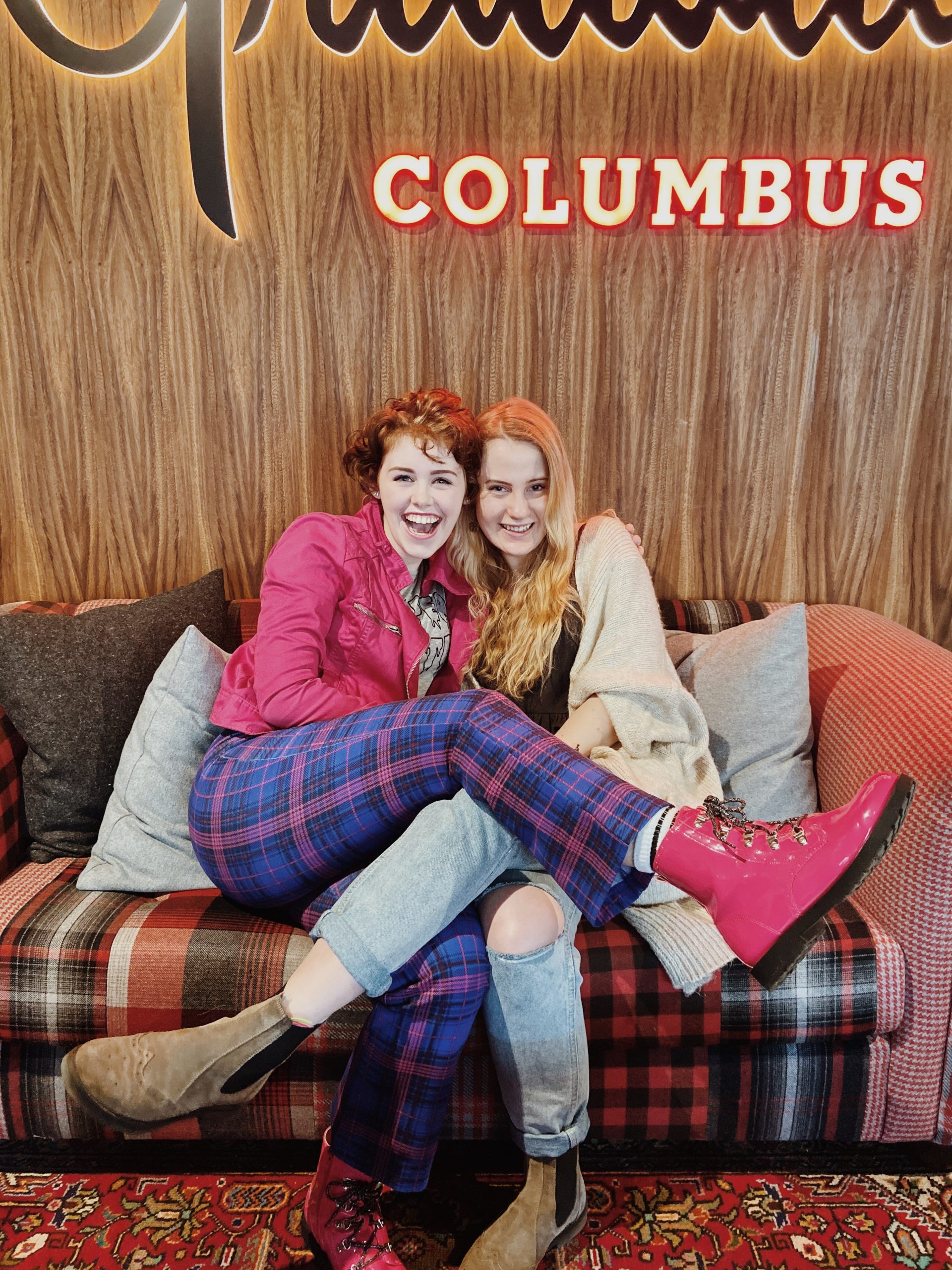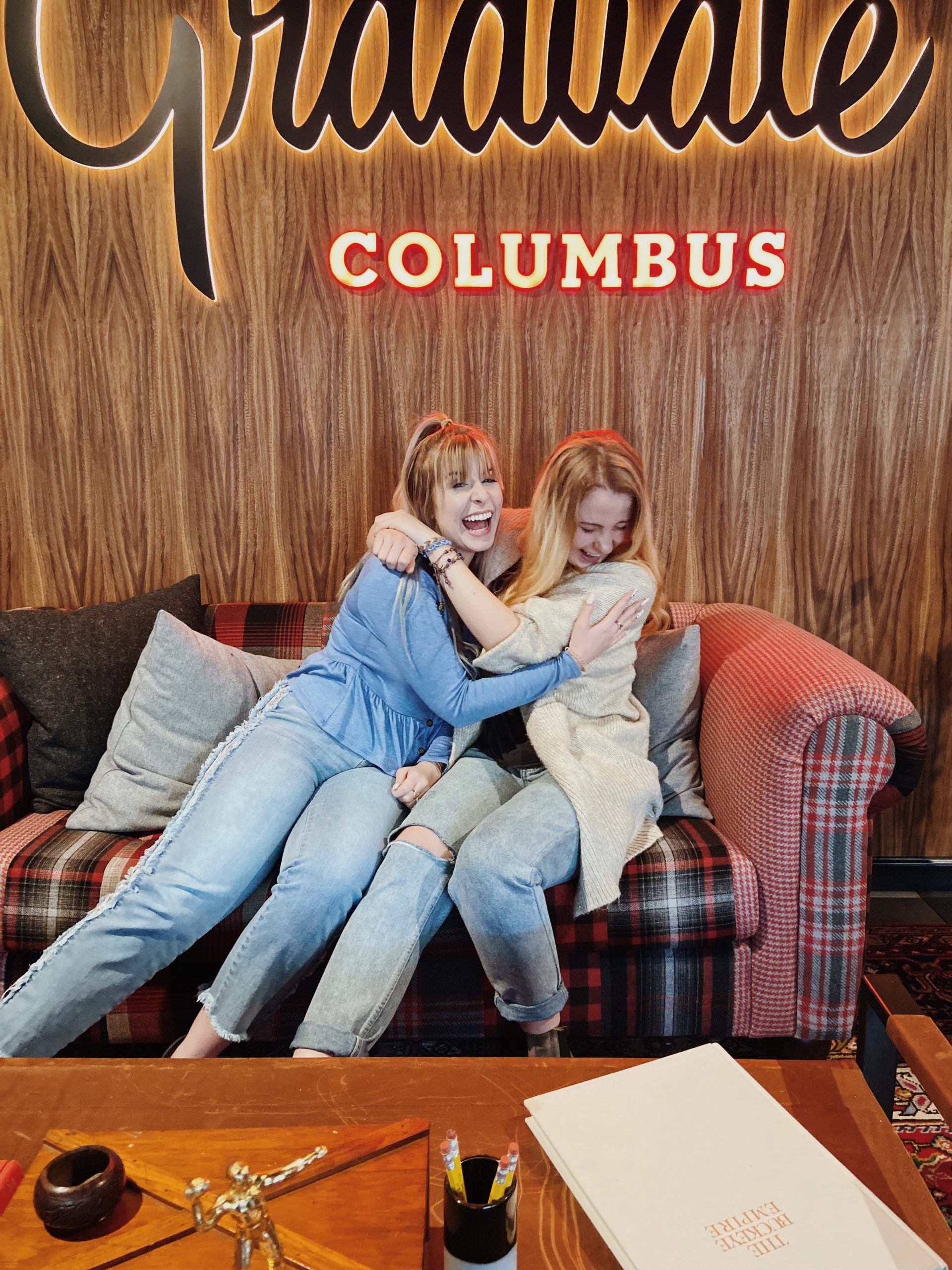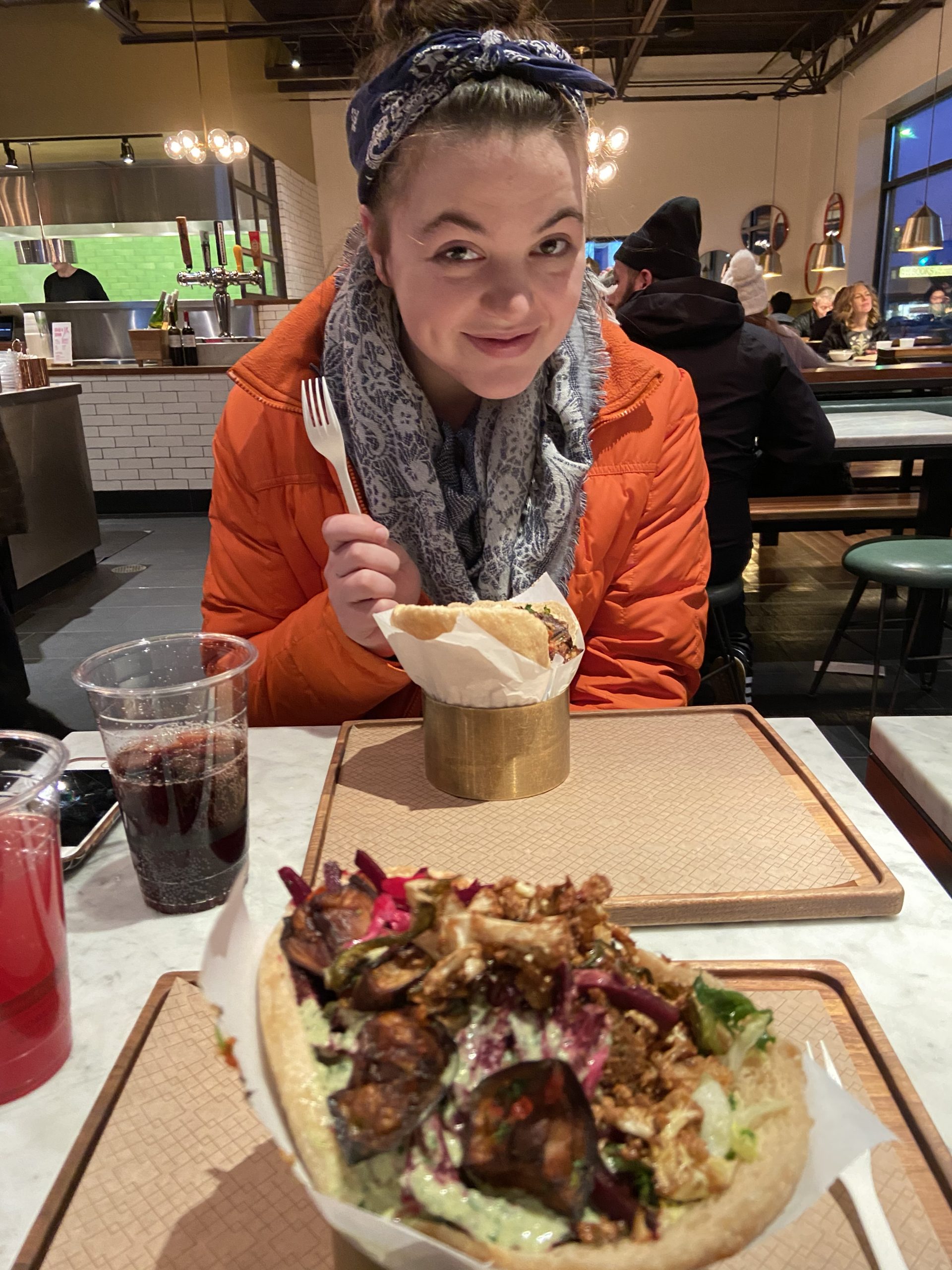 9. Mood for March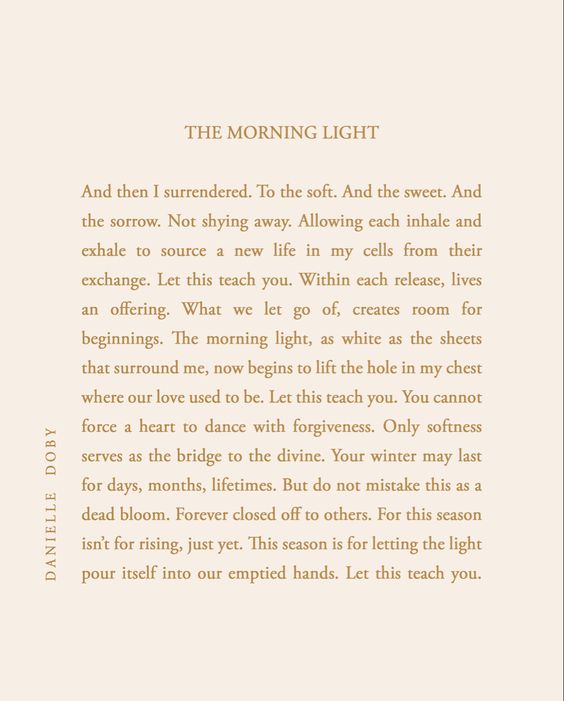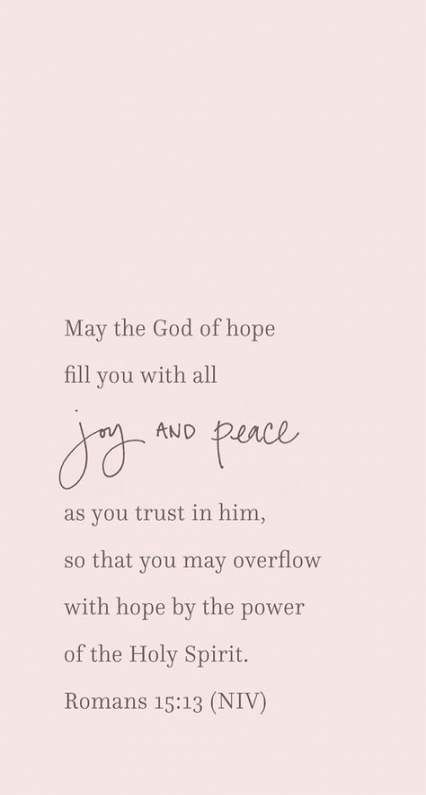 I hope you all have a joy-filled March xx