Ever wonder how to achieve an amazing plant-based Thanksgiving? Well, now you don't have to. I've compiled all the different roasts, recipes, desserts, and tricks that you would need to master a 100% plant-based Thanksgiving. 
Ahhhh it's that time of year again!! Hallmark Christmas movies are on 24/7, the Christmas tree is up, pumpkin is everywhere, and Thanksgiving is only weeks away. I think the hardest holiday to navigate as a vegan is Thanksgiving, especially because it revolves around eating turkey, mac and cheese, and everything with butter. I remember my first year just as a vegetarian was hard, but years later being fully plant-based, I am here to tell you all the tips and tricks that I have learned. Thanksgiving may be intimidating, but it is actually quite easy to conquer with all the delicious vegan food that is now available.So, just like I did with the Fourth of July, I'm here to share some tips, tricks, and foods that will make being vegan at Thanksgiving so much easier.
The biggest question I get asked around this time of year is "If you don't eat turkey, then what do you eat at Thanksgiving?" If you think about it, half of the typical Thanksgiving sides are vegan (hello mashed potatoes, roasted veggies, cranberry sauce). The only thing missing is the turkey, essentially. Everything else can be made vegan (and stay tuned for some of my fav vegan thanksgiving recipes down below). Now in 2019 though you can actually replace the turkey as well. There are so many plant-based vegetable roasts that mimick a meatloaf or meat dish and they are amazing. Scroll down to see some of my favorite options!
Typically for Thanksgiving, my family will have a wide range of staple side dishes. Green bean casserole is definitely in the mix. Same with a roasted veggie tray with brussel sprouts, parsnips, carrots, and potatoes. And if you know me, you probably don't have to guess those sweet potatoes are a must. Also making the mix is mashed potatoes, rolls, and a delicious dessert.
Oh, and speaking of dessert, you are probably wondering what options are out there for vegans right? Are pies even vegan??? Well, turns out, a few are. Including Costco's homemade apple pie, which I just found out the other day. For $12, you can get an organic, accidentally vegan, delicious apple pie that could probably feed 10 people. I nearly shrieked in the middle of Costco when I read through the ingredients. Whole Foods is also a great place to look for yummy cookies, cakes, pies, and sweets that are vegan. You could also always go for a great homemade option, which I will also be sharing some of my favorite recipes down below!
So, lets get into my biggest tips, tricks, and favorite foods for Thanksgiving.
The "Meat" Roast
A.K.A the best part of a plant-based Thanksgiving. There are SO many options out there and most grocery stores have at least one plant-based veggie loaf. Here are a few of my favorites:
The Classic Tofurky Roast (Recipe: How to Cook a Tofurky Roast by I Love Vegan)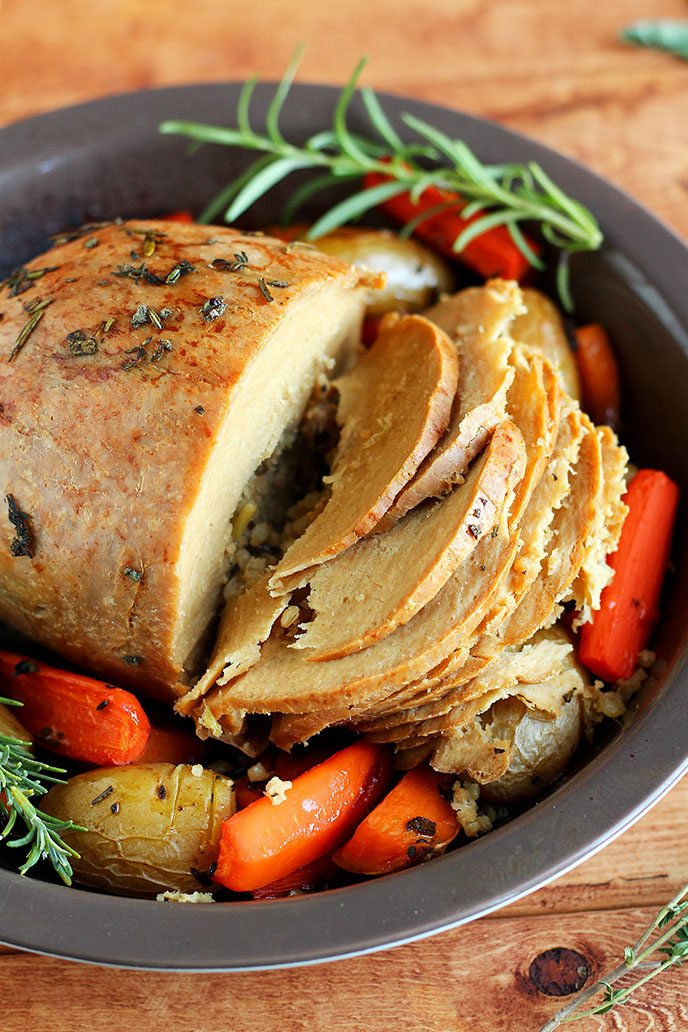 This is by far my favorite, as it is a completely plant-based "meat" alternative roast made with wheat, soy, and a bunch of veggies. The middle is stuffed with a rice, bread, and vegetable stuffing which is delicious. This recipe that is linked shows you how to properly cook the roast and is a great Thanksgiving staple.
2. Trader Joe's Breaded Turkey-Less Stuffed Roast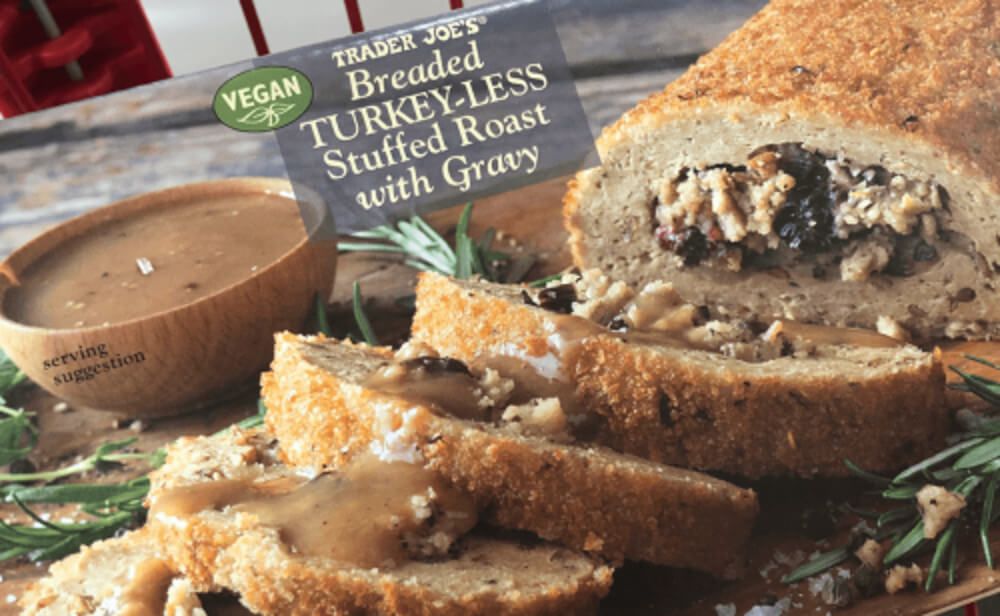 3. Field Roast Celebration Roast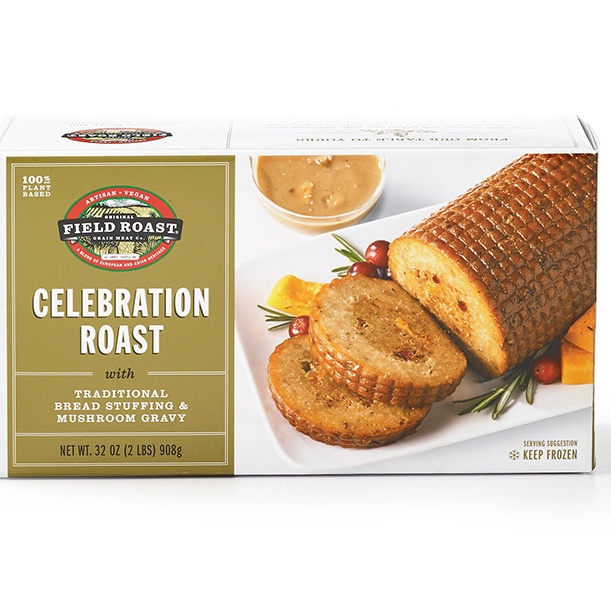 Vegan Thanksgiving Side Dish Recipes
Healthy Green Bean Casserole By Hummusapien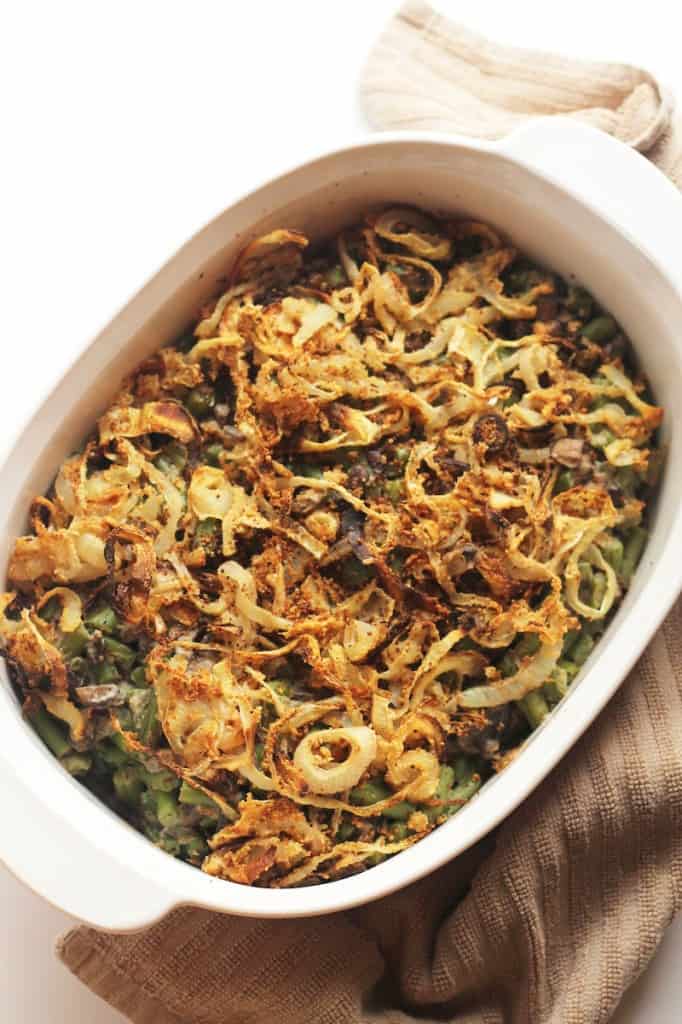 2. Vegan Potato Bake with Pumpkin by Ela Vegan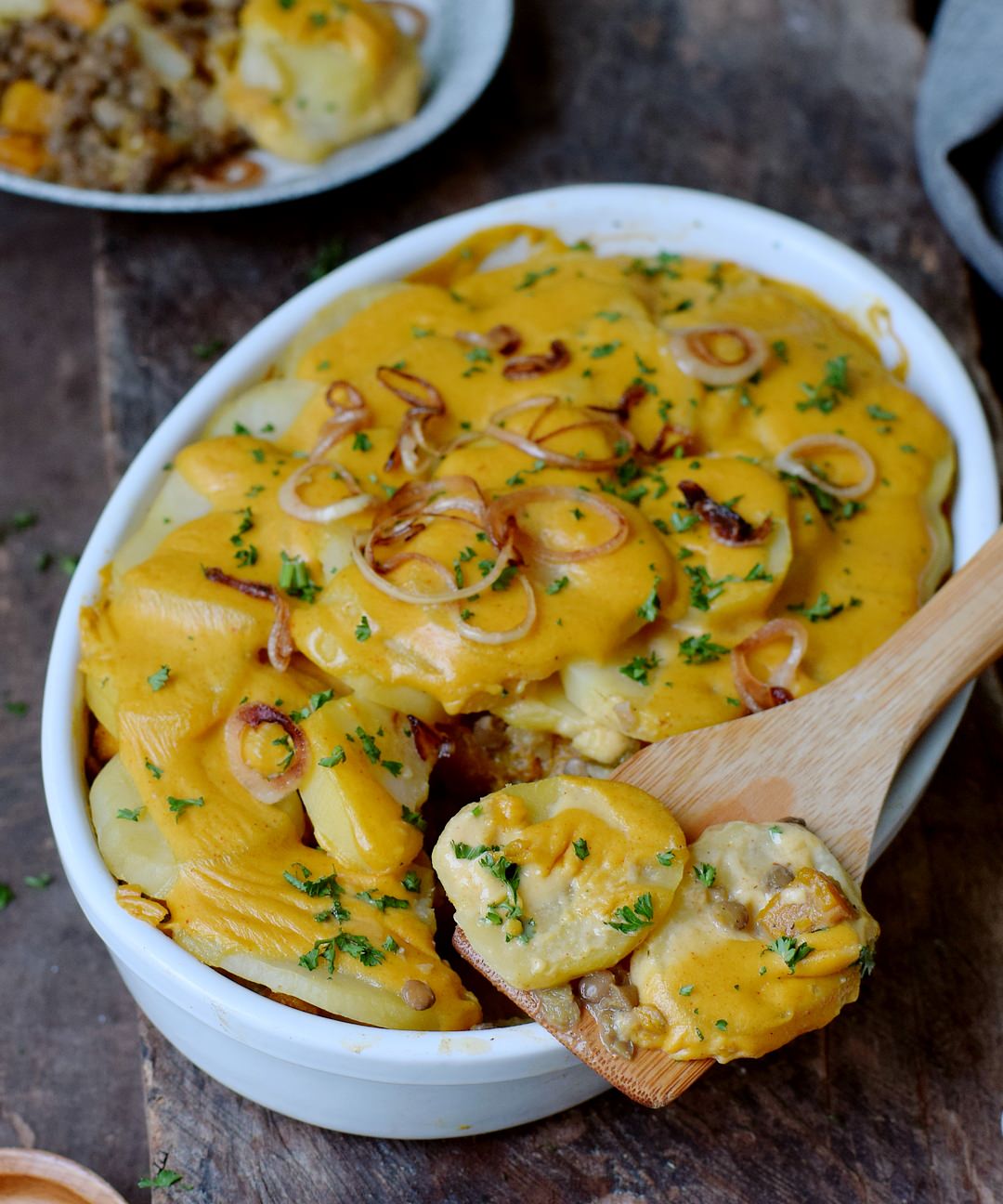 3. Vegan Stuffing Recipe by Build Your Bite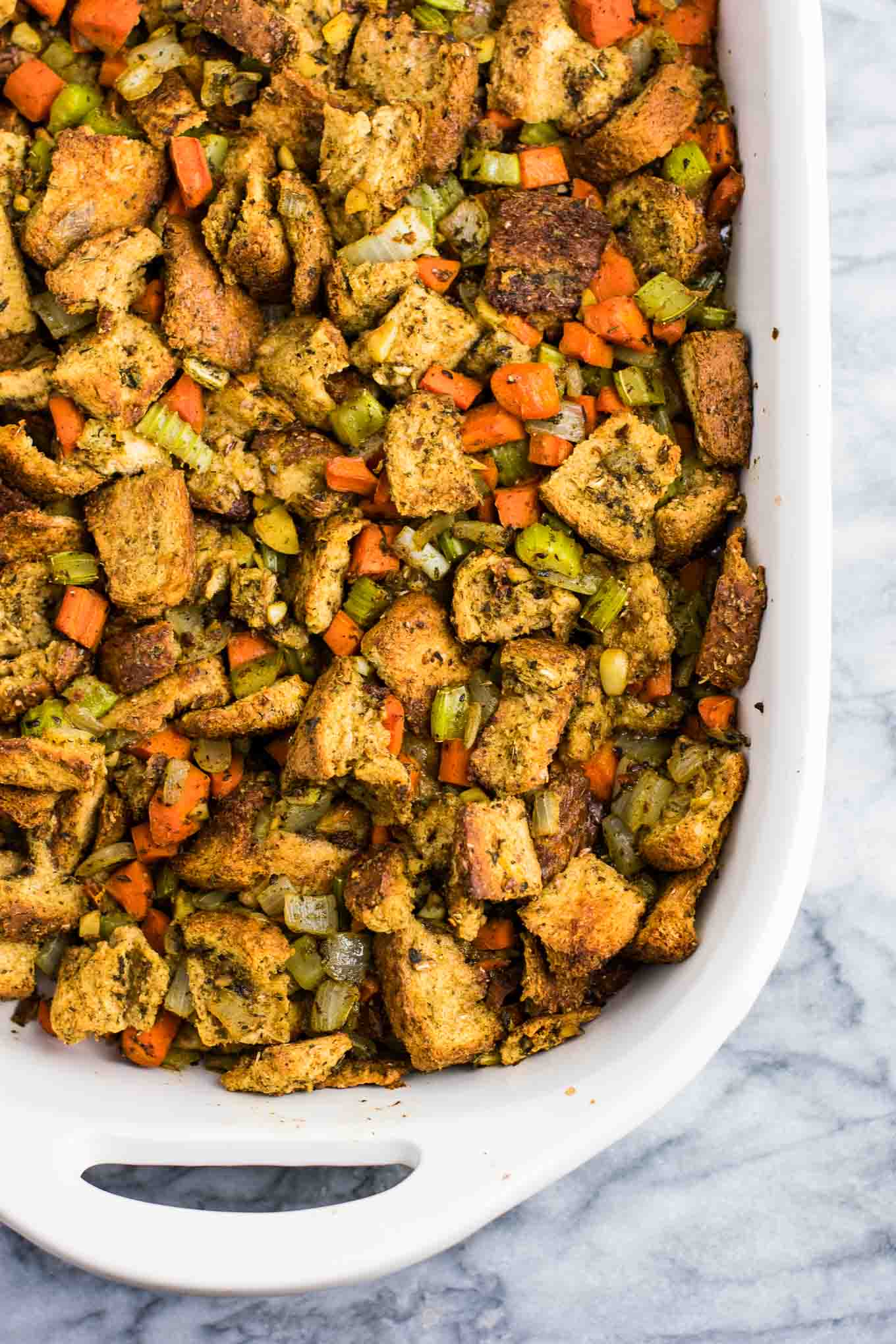 4. Maple Roasted Carrots With Cranberries by Lazy Cat Kitchen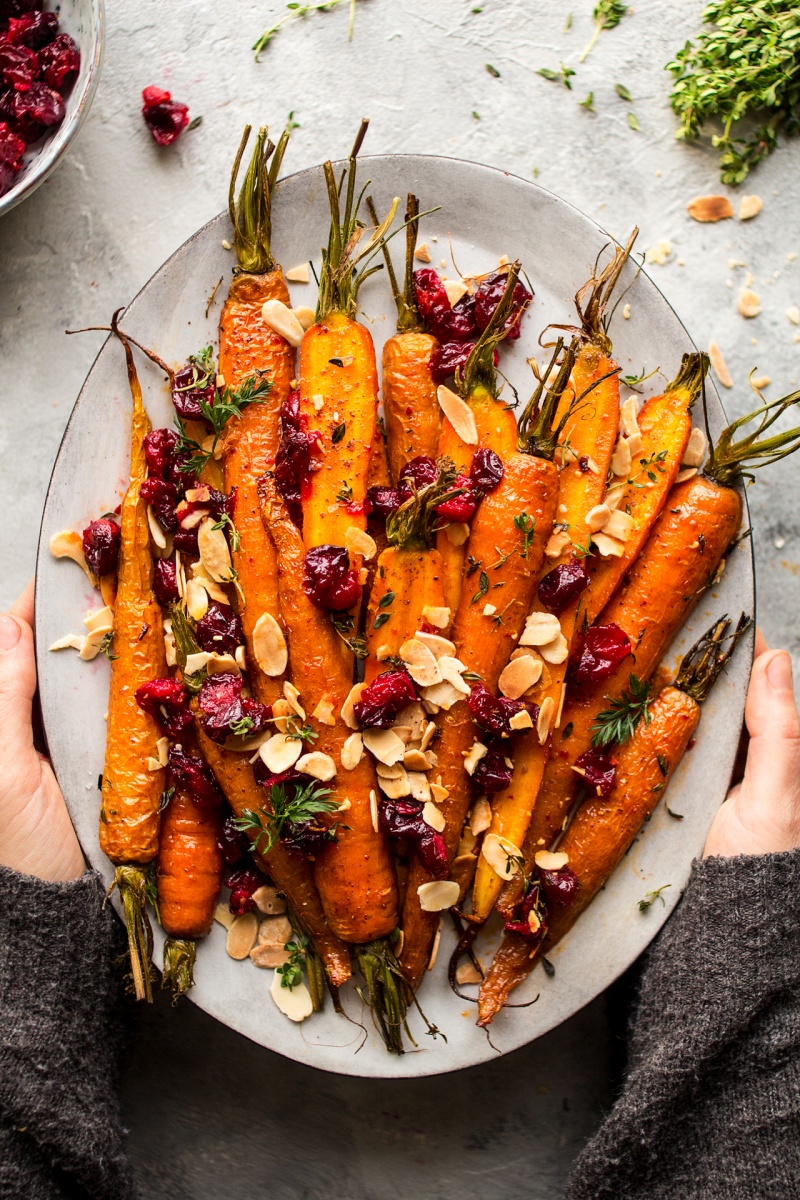 5. Vegan Sweet Potato Casserole By Nutritional Foodie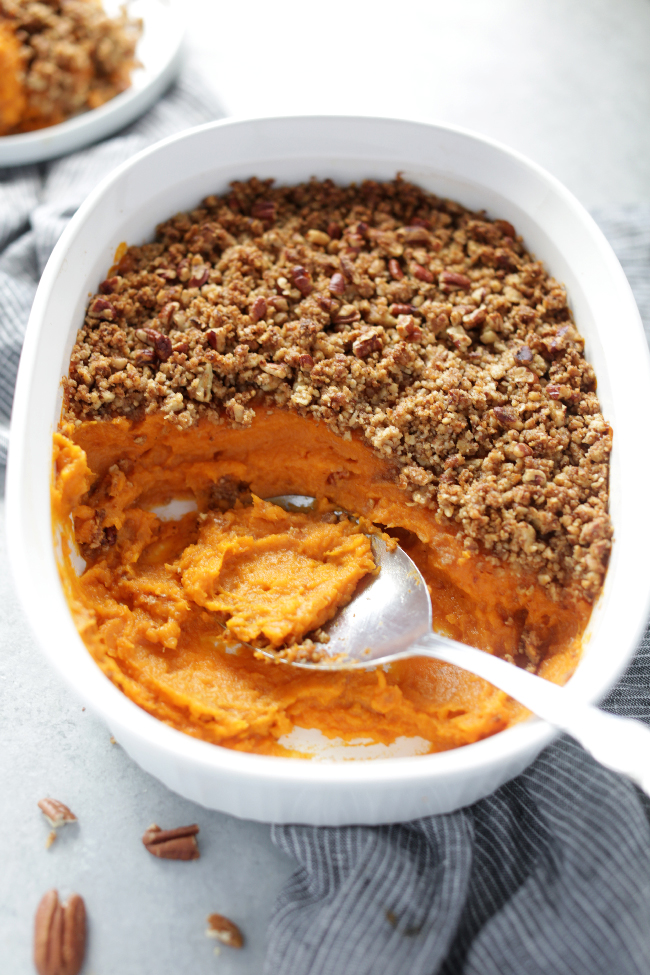 Vegan Thanksgiving Dessert Recipes
Vegan Pecan Pie by Emilie Eats
2. Vegan Apple Crisp by Nora Cooks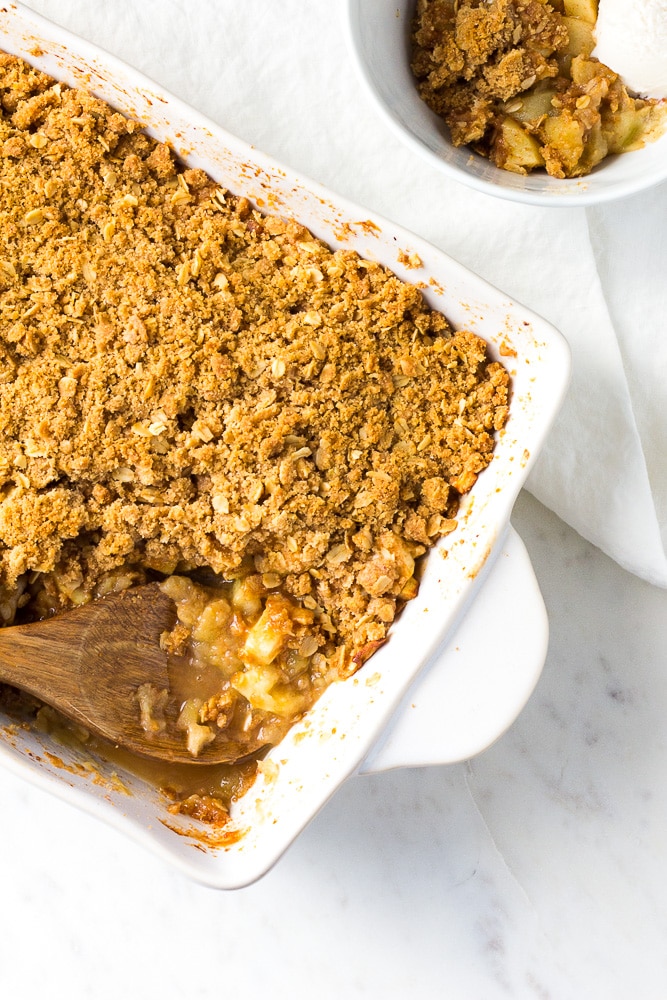 3. Vegan Pumpkin Cheesecake by Loving It Vegan